Tree Removal - Berowra
Do you have a tree hanging dangerously close to powerlines? Has your beloved tree fallen victim to an infectious disease or the natural signs of ageing?
When pruning and trimming aren't enough to save your tree, our licensed arborists can provide a tree removal service in Sydney to free up space, remove potential fall hazards and stop the spread of disease.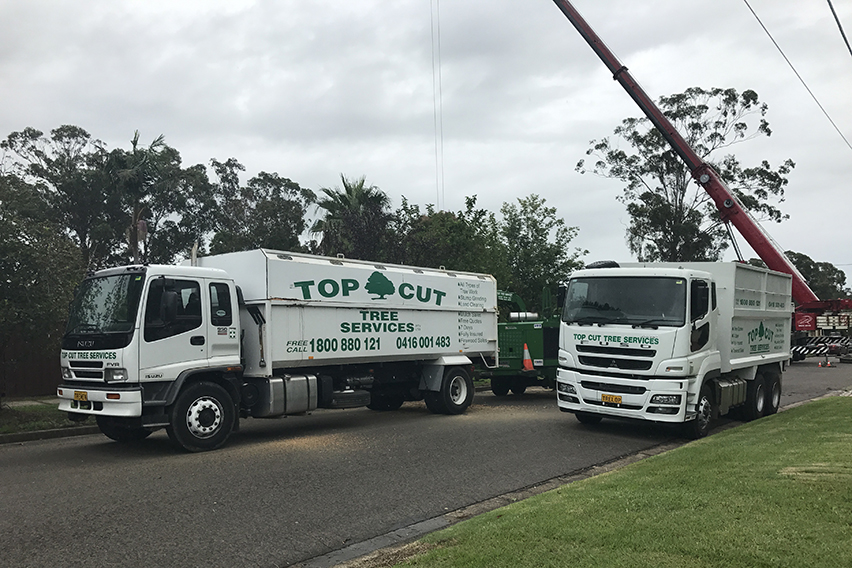 Stump Grinding - Berowra
Leftover stumps pose a number of long-term issues. If a section of the stump is above ground, it is a trip hazard for children, families, staff and the general public. A stump that is left behind can eventually regrow. If the tree was removed to accommodate for a construction project, the root could blossom once again and penetrate the newly erected building – resulting in a frustratingly expensive repair job.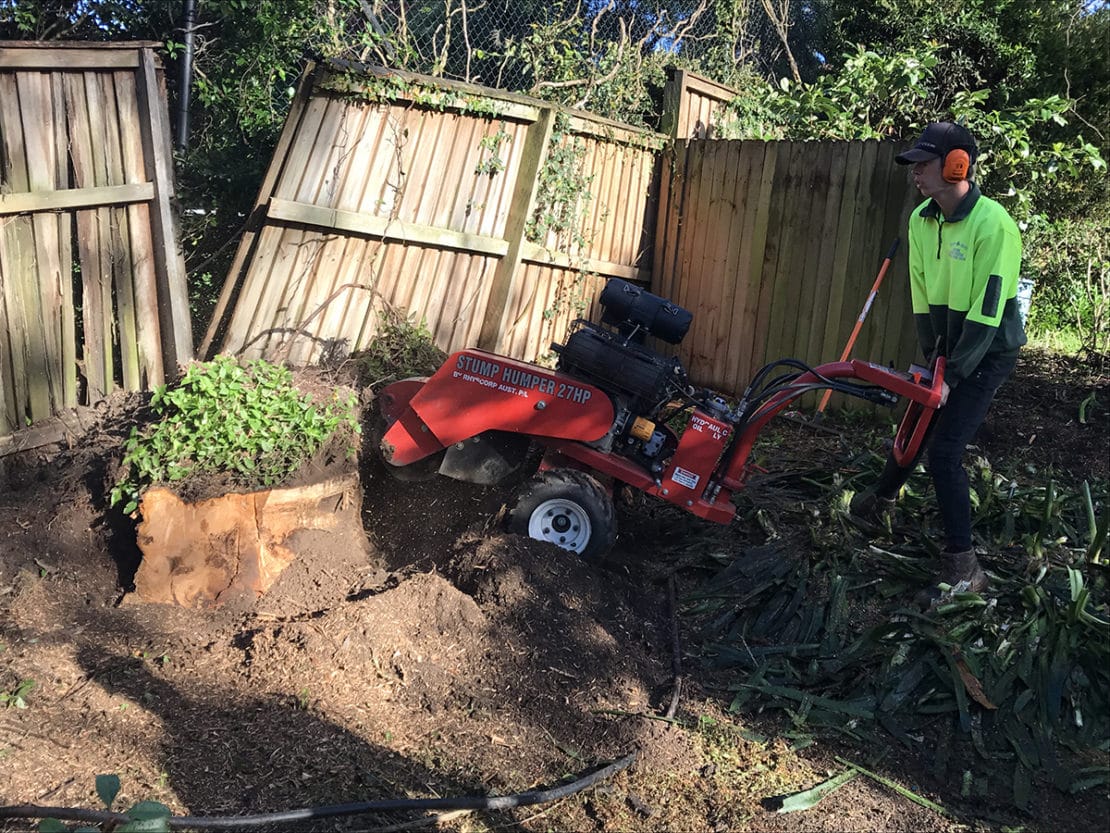 Tree Trimming - Berowra
Top Cut Tree provides expert care for trees of all shapes and sizes and follow environmentally sustainable practices to prolong the life of your tree and surrounding vegetation.
Whether your tree is leaning towards the side, overgrowing towards electrical cables or is infected by disease – we have the labour, equipment and expertise to carry out big or small jobs.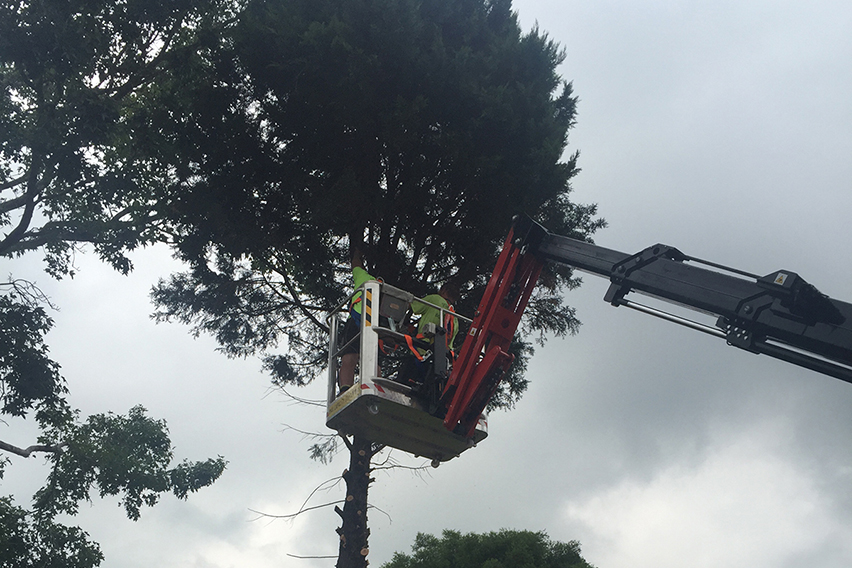 Emergency Tree Removal - Berowra
Top Cut Tree Services are very experienced in responding to all emergency tree removal jobs. It is crucial that you choose a company that has adequate equipment and experience in dealing with situations that can cause immanent danger to both your property and family.
We understand that these situations are quite emotional and worrying however, we are determined and aim to provide you and your family with the most professional emergency tree removal service to make a poor situation slightly better.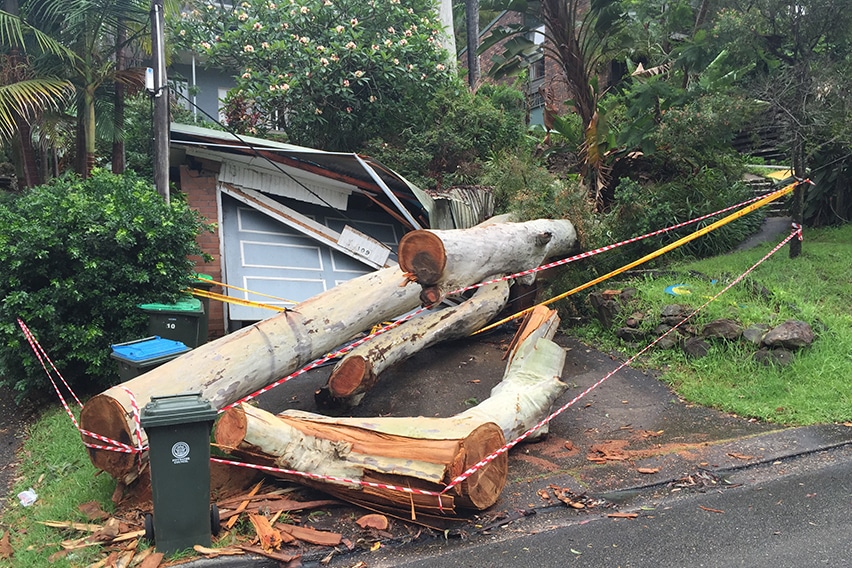 Useful Hornsby Shire Council Links
Request an Obligation-Free Quote
Top Cut Tree prides itself on quality customer service. Our passionate team will be happy
to discuss your project needs online, over the phone or in-person.