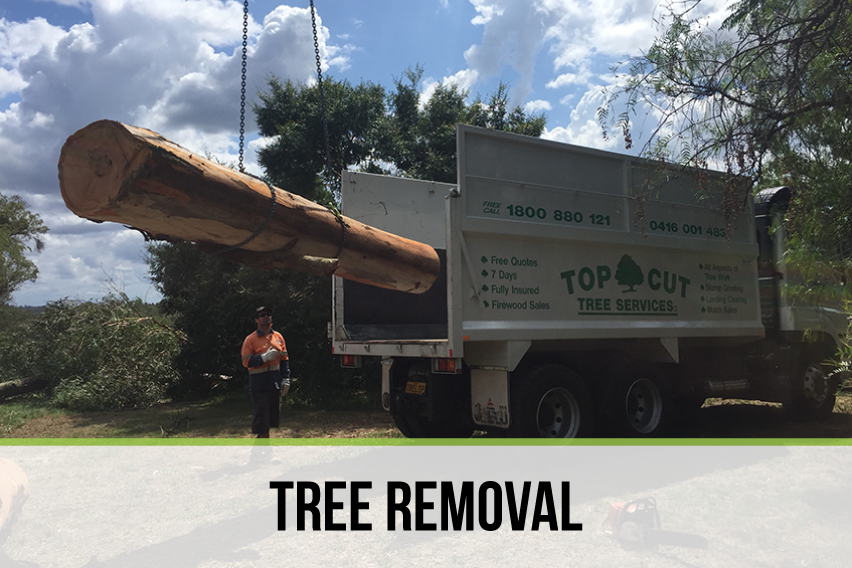 Tree Removal
Do you have a dangerous tree on your property or perhaps a tree that you just no longer want / need in your yard? Our Tree Removal services are straight forward and can be cheaper than you think.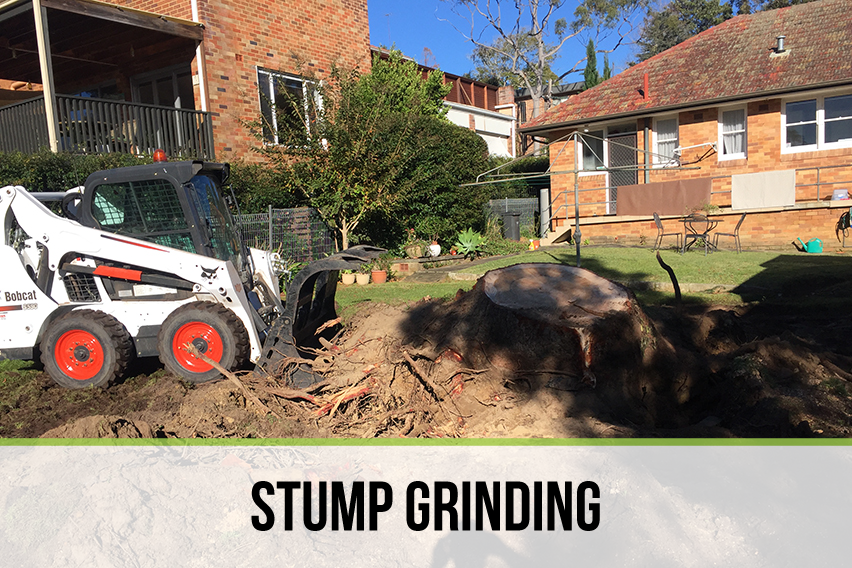 Stump Grinding
Stump grinding is the process of removing the stump including any parts of the tree hidden below ground. Leftover stumps pose a number of long-term issues.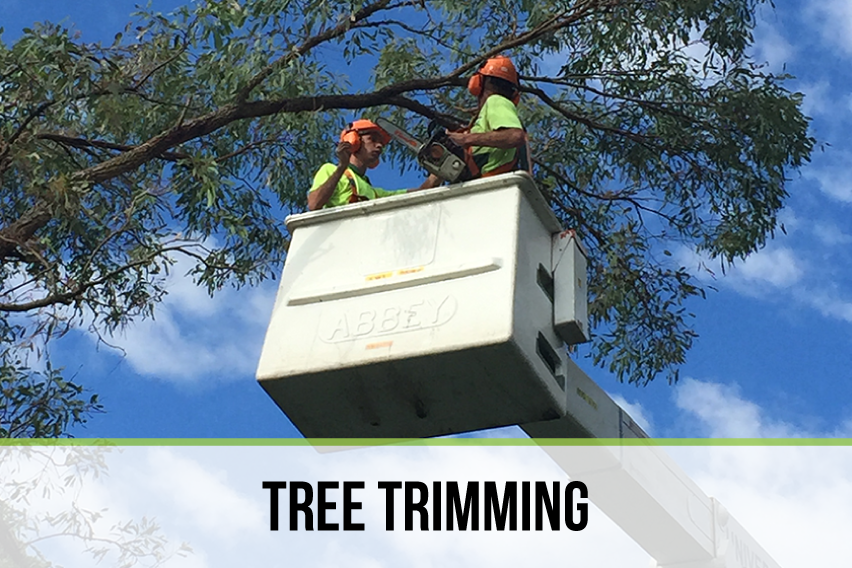 Tree Trimming
Tree trimming can help remove limbs that are dead, weak or infected with disease. If left untreated, overgrown limbs can make contact with electrical wires, block pathways and driveways, or obstruct the view from your window.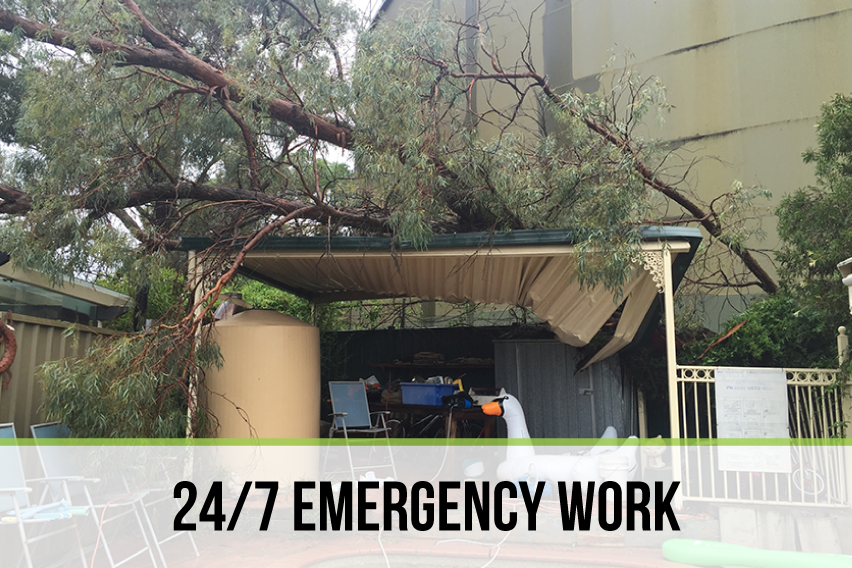 24/7 Emergency Work
Top Cut Tree Services have all the resources needed to act quickly and efficiently at any time of the day in the case of an emergency. If you have a tree emergency that needs attention ASAP, we can definitely help.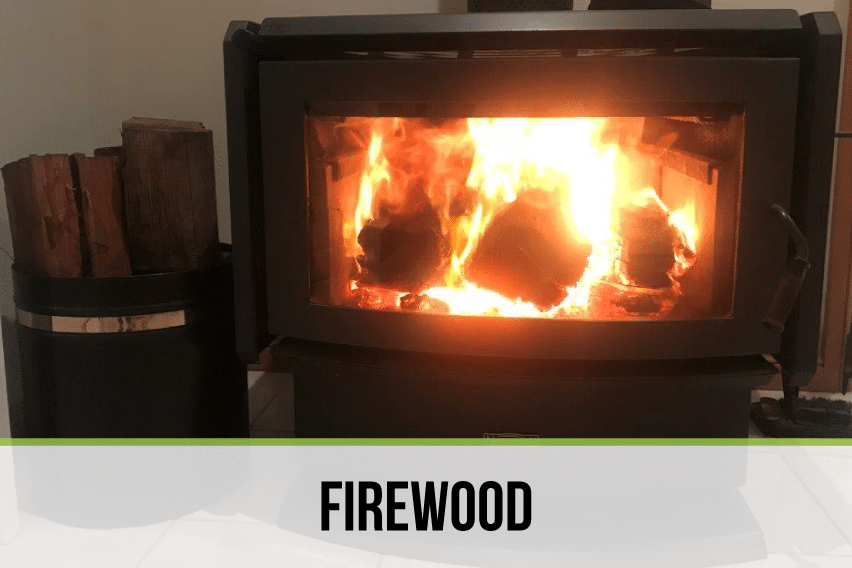 Firewood
If its getting a bit chilly at home in winter and you need quality hardwood firewood or if you simply just need some wood for your outdoor cooking or camping needs, We've got it covered! We also deliver if pickup is an issue.