Flexible and Affordable Tree Pruning & Trimming
Our tree pruning service is an effective and affordable way to keep your trees healthy and strong all year long.
Top Cut Tree provides expert care for trees of all shapes and sizes and follow environmentally sustainable practices to prolong the life of your tree and surrounding vegetation.
Whether your tree is leaning towards the side, overgrowing towards electrical cables or is infected by disease – we have the labour, equipment and expertise to carry out big or small jobs.
Want to avoid the risk of a stump-related issue? Top Cut Tree can safely remove tree stumps and their associated roots across Sydney.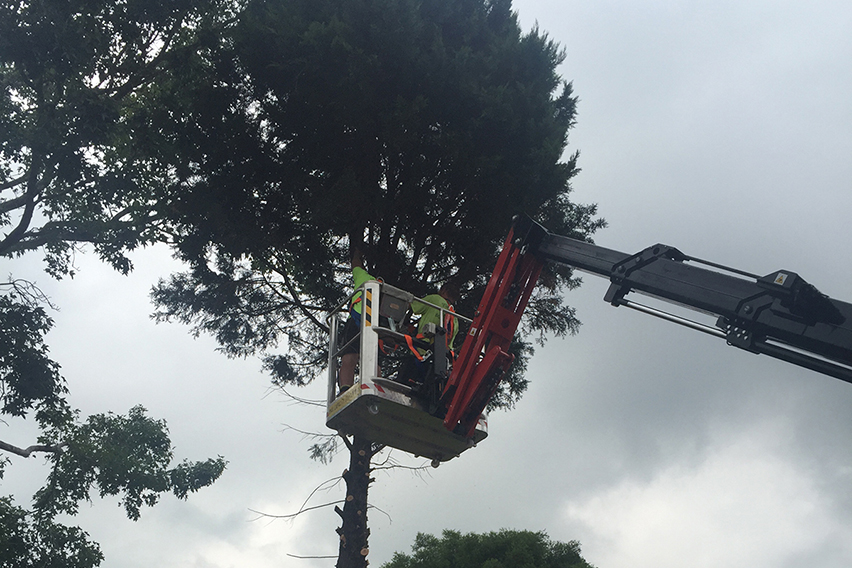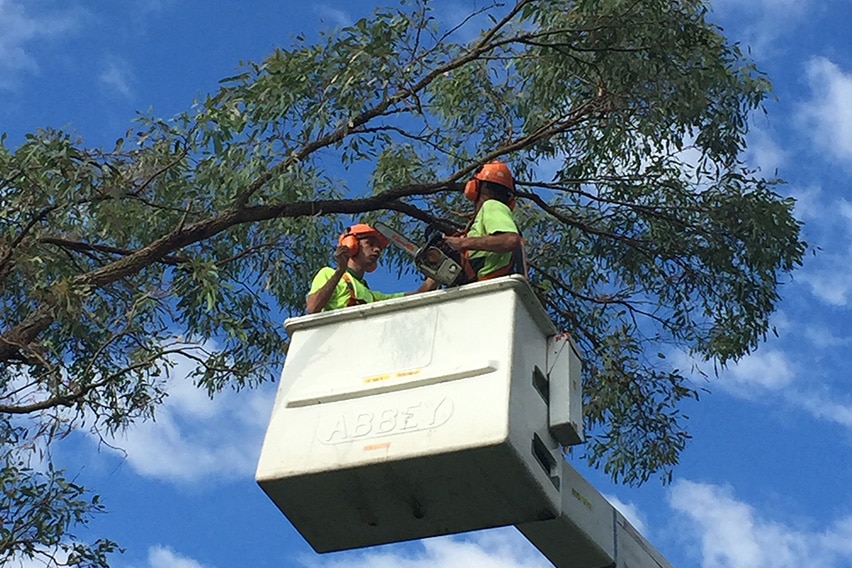 3 Benefits of Tree Pruning & Trimming
Hazard Reduction and Removal
Trees that are leaning or carrying dead limbs can fall and cause serious damage to nearby property and lead to personal injury or loss of life. Top Cut Tree offers a complete preventative service to improve the structural integrity of damaged trees and provide resistance to harsh conditions including storms and extreme wind.
Disease Prevention
Trees that are infected by disease such as brown rot, cankers and leaf rust can spread through the soil and infect nearby vegetation. It can also attract pests and make the tree look unsightly.Top Cut Tree has access to effective and eco-friendly products to treat a range of tree diseases and can safely remove specific limbs to stop the disease from cutting short the lifespan of your treasured tree.
General Pruning and Reshaping
Excess growth can affect the structural integrity of trees, decrease light and creep onto nearby powerlines.Top Cut Tree can safely access trees of any shape or size to carry out a general trimming, pruning and maintenance. By consulting you on your exact needs, the team will preserve the appearance of your beloved tree and balance out the weight to ensure the frame is structurally sound. 
Request an Obligation-Free Quote
Top Cut Tree prides itself on quality customer service. Our passionate team will be happy
to discuss your project needs online, over the phone or in-person.