Top Cut Tree Services offer a full range of arboriculture services and obligation-free quotes in your area. While we are based in Western Sydney, we work across all major areas of the Sydney CBD and surrounding suburbs. Over the years local residents and businesses have trusted Top Cut Tree Services to keep their trees expertly pruned, healthy and in beautiful condition.
We are growing our customer base daily and are consistently recommended because we offer affordable residential and commercial tree services and jobs that are completed in accordance with your local council regulations.
We work with the following local councils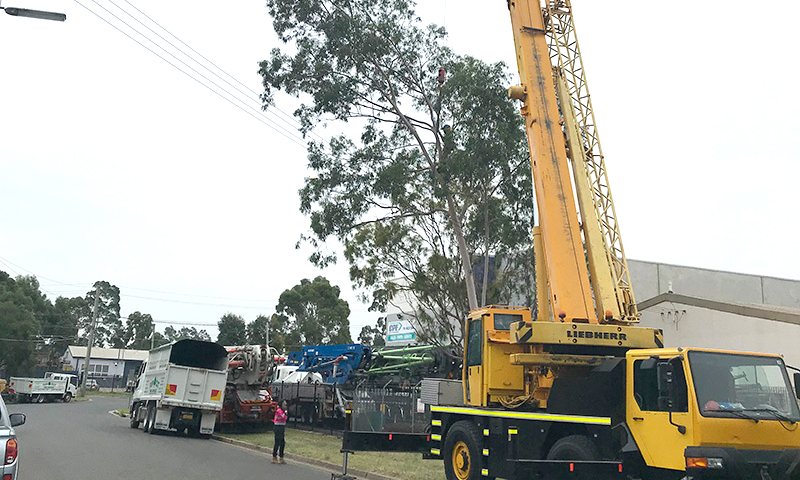 No matter where you are located you are guaranteed to receive the same professional and expert services for all your tree-related needs.
Residential Services
As licensed arborists, we carry out tree removal work that considers both the environment, your property and that of your neighbours. We aim to have minimal impact on your outdoor space and pay high attention to safety when working around your family and home. Our skilled arborists undergo regular training and this up to date experience combined with industry-specific equipment ensures all our projects are completed neatly and professionally.
If you have overgrown branches that need to be trimmed back, a seasonal maintenance visit, stump grinding, firewood or just some advice on how to get a tree looking its best you can rely on Top Cut Tree Services for quality guidance and options that best suit your needs.
Commercial Services
Top Cut has developed a solid reputation as leaders in the arboriculture industry providing commercial tree services to Sydney businesses, civil companies and local governments in the region.
With many years of industry experience and an impressive portfolio of successful projects completed, we have become the trusted and preferred tree cutting service provider for local councils, schools, real estate agents, and private business owners. We're confident in the skills and knowledge of our professional team to provide you with the best solution for all your tree care and maintenance needs.
Our Areas of Expertise Include:
Tree removal
Stump Grinding
Tree Trimming and Pruning
Emergency work
Firewood Supplies
While tree removal should be a last resort there are instances where it may be necessary. First, check with your local council as you may be required to have a permit to comply with council regulations. Our licensed arborists can provide a tree removal solution for multiple scenarios. If you have a tree that is growing too close to powerlines this may be a very valid safety reason to have it felled. Your tree may be old, have an infectious disease or presents a safety hazard, then pruning and trimming may not be enough to save or preserve your tree. Top Cut Services offers sound tree removal guidance and solutions.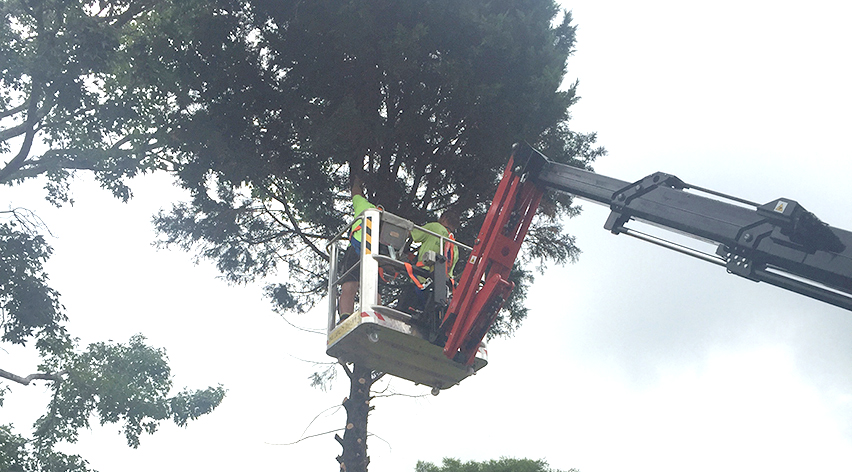 Stump Grinding in Sydney
When trees are cut down to ground level and a section of the stump is left above ground, it can cause several long-term issues. We often find that not only does it become unsightly over time it attracts pests like termites and represents a safety hazard for children, families, staff and the general public. A stump that is left behind can eventually regrow and become a significant obstruction. We have specialized machinery to remove stumps effectively. If you need a stump grinding service, get in touch today for an obligation free quote.
Tree Trimming in Sydney
Seasonal pruning ensures your trees remain healthy and look their best all year round. Our arborists provide expert care specific to the tree species, climate, soil and locality. We are proud to highlight our commitment to environmentally sustainable practices to prolong and preserve the life of your tree.
There are several reasons why you may need trimming, for example,
Pruning mature trees to maintain its shape and to remove dead branches
Pruning young trees to encourage the growth direction of a dominant stem
To increase the amount of light for grass to grow
You have large branches causing a safety concern such as hanging over your fence or house
You need to prune out diseased branches and maintain its health
Branches may be interfering with wires, gutters, windows or the roof
Emergency Tree Removal in Sydney
Emergency tree removal jobs usually occur when you least expect it and require a degree of technical expertise, specialized equipment and a team of arborists who can manage an emergency effectively and efficiently. When you have a hazardous tree that poses an imminent threat of further damage to your property, call Top Cut Tree Services we are licenced, fully insured and able to respond 24/7.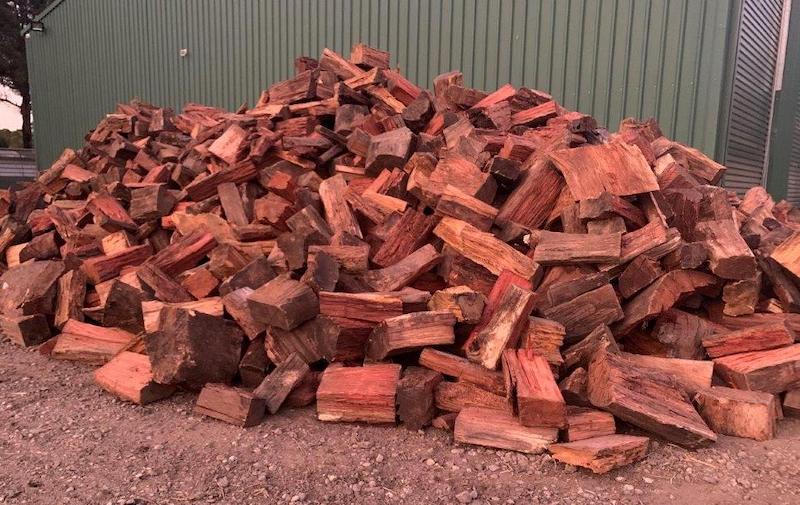 Firewood in Sydney
Top Cut Tree Services provides quality firewood to customers across Sydney. We supply hardwood mixes to restaurants, homes and businesses and have a range of firewood suitable for a variety of heating needs. Our hardwood mixes burn exceptionally well, so if you require a reliable supply, give us a call today and one of our team members will chat through the various options with you.
Our Commitment to Our Customers
We are reliable, arrive on time and complete jobs to an agreed timeline
We offer free and transparent no-obligation quotes with no hidden costs
We have high safety standards with an absolute commitment to protecting our team, your family and
property
We have trained, and experienced arborists dedicated to your job from start to finish
We have the latest equipment and machinery specific to your job
We tidy our worksites and endeavour to have minimal impact on the local environment
For all your tree removal and maintenance needs give us call we look forward to working with you
Serving the following Sydney suburbs