Top Cut has worked closely with The Hills customers over the past 20 years to deliver the highest quality tree services at affordable prices. We understand the value of your time and money and our top priority will always be your satisfaction and safety. Our team of 20 (and rising) qualified tree arborists are licenced to work alongside The Hills Shire Council to meet any of your tree removal needs whilst adhering to regulations and permits.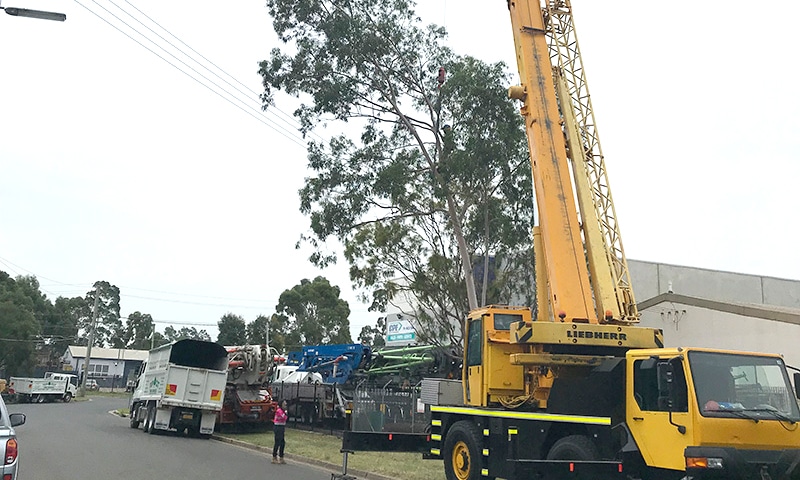 Minimal impact on the environment is always ensured and we believe in the benefits of sustainable disposal. Top Cut's work practices also allow each and every job to be completed in a timely manner; helping you start an overdue DIY backyard project or clear space for your children to run around.
Top Cut provides five core tree services in The Hills:
Emergency Work – around the clock
Top Cut Tree Services offers a 24-hour callout service for high priority jobs in unexpected circumstances or extreme weather conditions during storm season. Our team of experts are trained to guarantee a personal and professional approach to deliver a solution that is safe for your loved ones and property. We understand the stress that can come with accidents and we strive to prevent any further property damage if this is the case.
Please contact us on 0416 001 4•• show number for a prompt response and we will be more than happy to assist you.
Tree Removal in The Hills
In less of an emergency but still with urgency, tree removal is often the solution to a cluttered backyard or the barrier between yourself and a good view of the sunset. Larger trees have the potential to grow incorrectly or cause hassle with seasonal changes and it is for this reason that palm tree removal is not uncommon for us. We take pride in being Sydney's preferred tree service provider and tree removal/felling is one of Top Cut's staples. Our team is equipped with the latest machinery and equipment to ensure safety and minimal impact on the environment – giving you the opportunity to replant vegetation in the same area if desired.
Similar to complete tree removal, stump grinding allows space to be freed up within residential or commercial properties. This is an option for you if your terrain is uneven or you are wanting fewer obstacles above or below the ground – stumps left unattended may be potential tripping hazards for younger children or pets.
Healthy regrowth of the area's grass and plants are also promoted after Top Cut's stump grinding and stump removal process removes old tree roots in a sustainable manner. If this sounds right for you, give us a call and one of our team members will be right with you.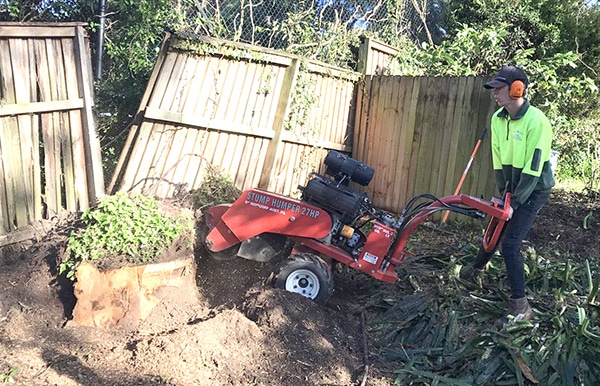 The Solution to Overhanging Branches
In instances where power lines are nearby and your neighbour's roof seems to be moving closer, it's important to consider the benefits of a tree trimming service. Top Cut offers a safe and responsible tree trimming service to improve the appeal of your backyard and eliminate potential safety hazards at the same time. Approaching storm season is the best time to have large trees or vegetation trimmed to greatly reduce your chances of power line interference.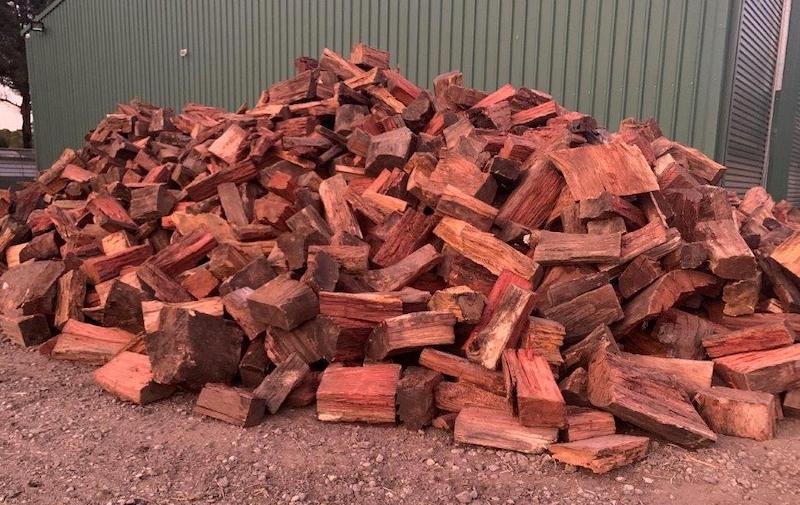 Top Cut understands the value firewood can add to organised events or gatherings. The responsible and sustainable removal of trees allows our team to store a wide range of firewood for situations that need some heat. Our firewood is great for your:
Cafe or restaurant
Campsite
Cooking needs
Everything in between
The Top Cut team of experts is backed with over 20 years of experience and offers the professional solution for all of your tree-related needs.
For an obligation free quote or to enquire about our firewood delivery service – give us a call today for a prompt and friendly response from your local tree loppers.