Environmentally Sustainable Stump Grinding Services
Stump grinding is the process of removing the stump including any parts of the tree hidden below ground.
Leftover stumps pose a number of long-term issues. If a section of the stump is above ground, it is a trip hazard for children, families, staff and the general public. A stump that is left behind can eventually regrow. If the tree was removed to accommodate for a construction project, the root could blossom once again and penetrate the newly erected building – resulting in a frustratingly expensive repair job.
Want to avoid the risk of a stump-related issue? Top Cut Tree can safely remove tree stumps and their associated roots across Sydney.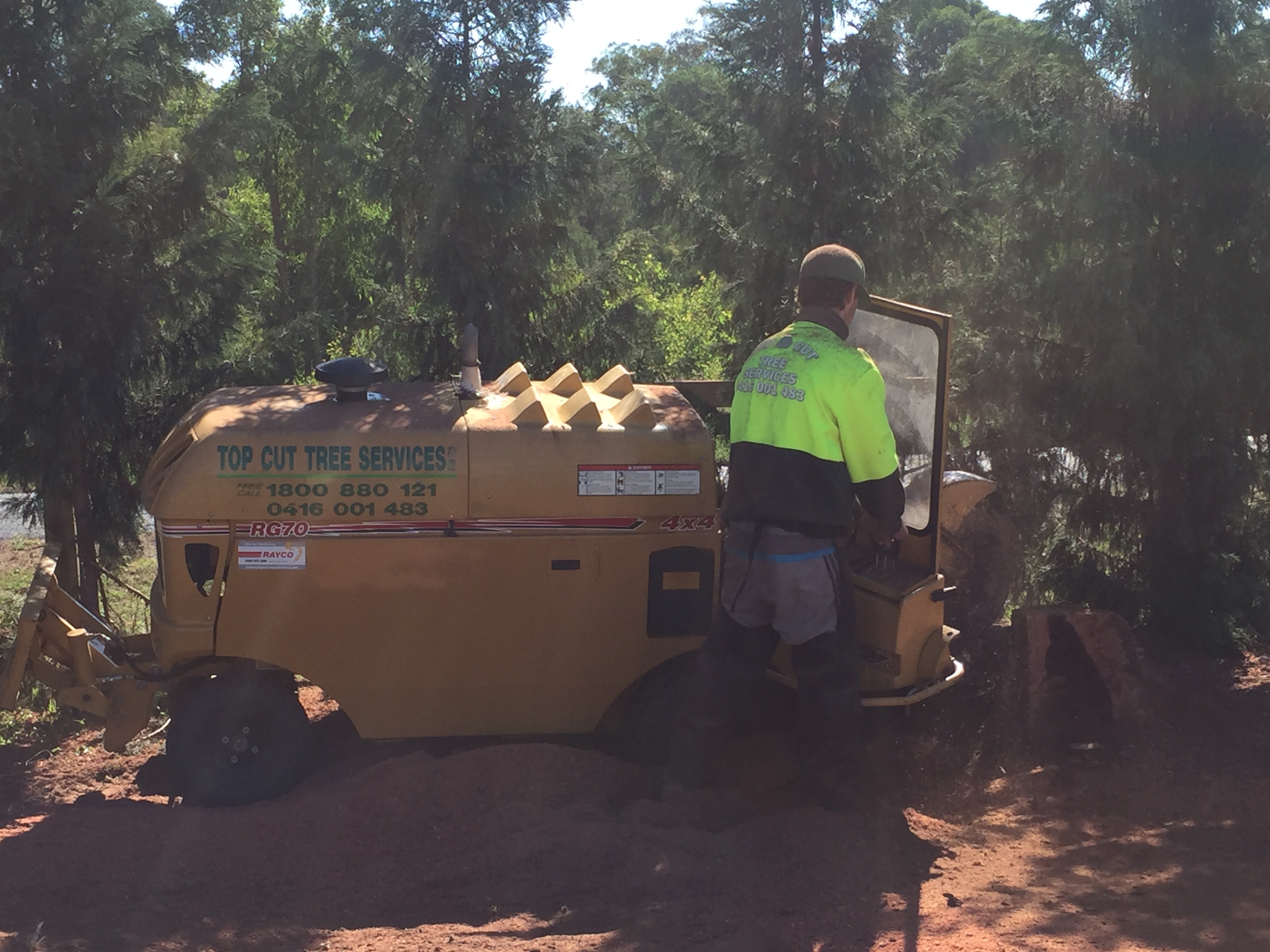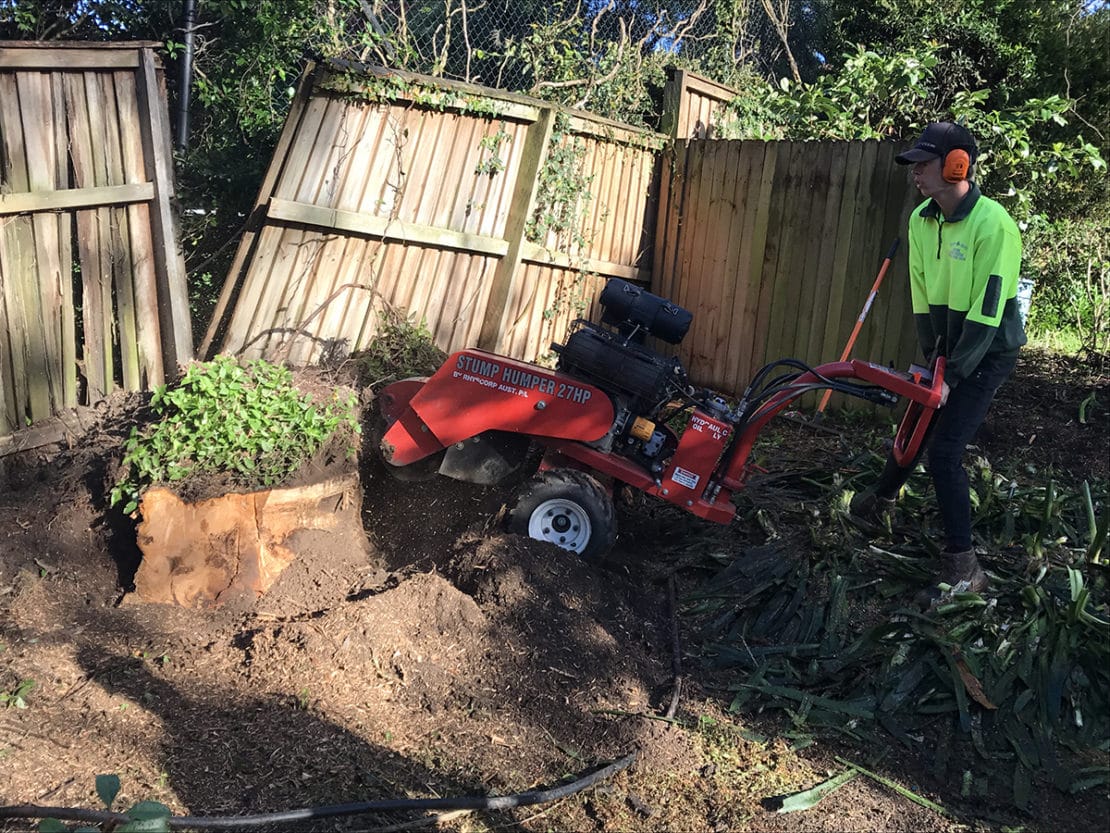 What We Offer
Top Cut Tree is licensed and insured to carry out tree removal, soil treatment and stump grinding for Sydney homes, businesses, strata properties, schools, public parks and facilities, local council buildings and sporting grounds.
We are fully-equipped to perform tree removal and stump grinding for big and small projects. Using the latest stump grinding tools, we can effectively grind deep or shallow stumps of any width and extract the root ball from below the ground.
All of this is achieved with very little disturbance, noise and obstruction of the area. If the stump is infected, the team will treat the soil and replace the existing mulch with fresh mulch to promote sustained growth and vitality.
Request an Obligation-Free Quote
Top Cut Tree prides itself on quality customer service. Our passionate team will be happy
to discuss your project needs online, over the phone or in-person.