Parramatta's Tree Removal Specialists!
For all your tree maintenance needs in western Sydney .. from complete tree removal to stump grinding, tree pruning, arborist reports, mulch and firewood delivery.. we've got you covered.
Top Value, Top Service, Top Cut Trees!
Quality, Safety, Value
Need A Tree Removed in Parramatta?
With over 20 years of providing tree services to The Hills, Parramatta and surrounding districts, Top Cut Tree Services understands the main things our customers want from a tree removal company.. Top Value for money and top quality service!
In line with that, we use fully qualified cert 3 arborists on all our jobs and our team always pay particular attention to leaving the job site cleaner than when we got there.
Combined with our super fast turnaround times and ultra-competitive tree quotes you really won't have any reason to look anywhere else.
Give Warrick a call and book a quote today!
Trusted & Supported By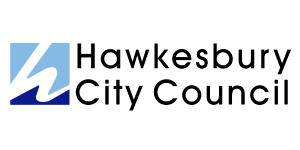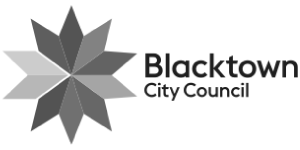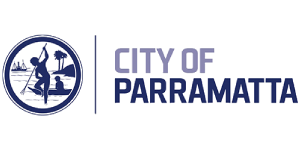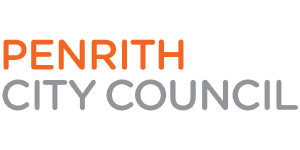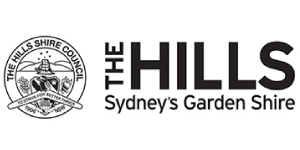 Our Parramatta Tree Services
Our most popular tree services are listed below.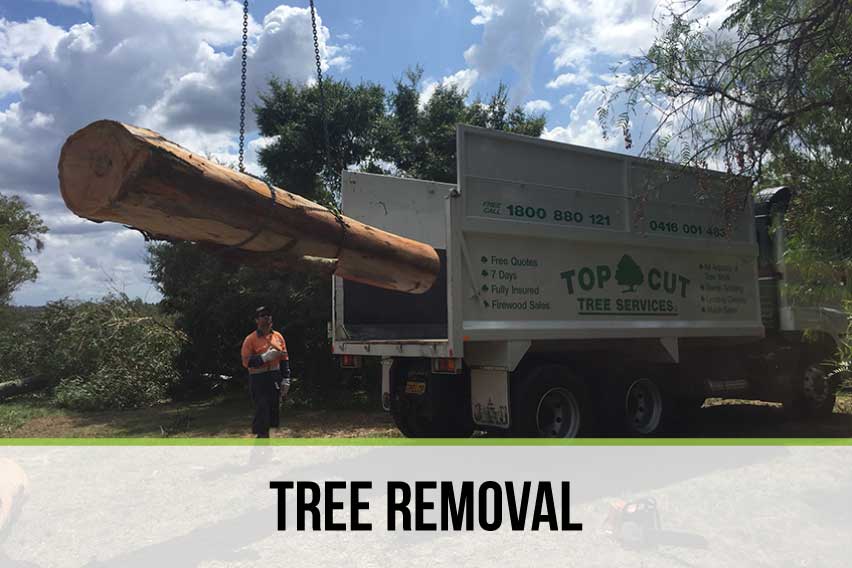 Do you have a dangerous tree on your property or perhaps a tree that you just no longer want / need in your yard?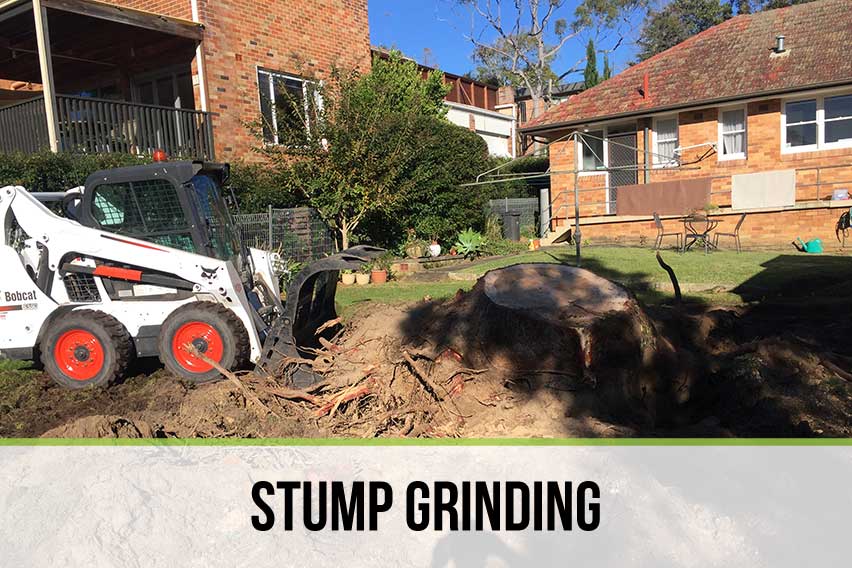 Stump grinding is the process of removing the stump including any parts of the tree hidden below ground.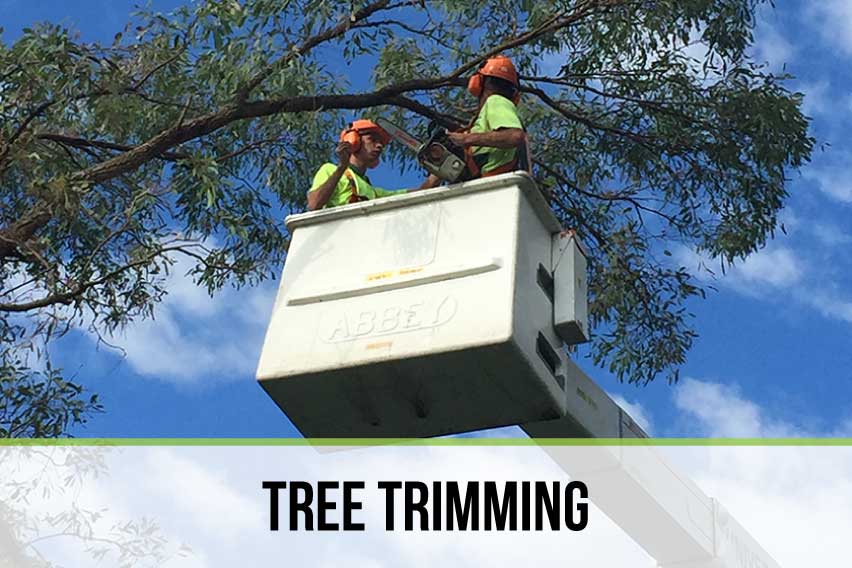 Overgrown tree limbs can make contact with electrical wires, block pathways and driveways, or obstruct the view from your window.
Top Cut Tree Services have all the resources needed to act quickly and efficiently at any time of the day in the case of an emergency
Free, Friendly expert advice on any tree maintenance projects..

Free advice from a 20+ year experienced arborist
More about
What We do
Based in Western Sydney and servicing the city's surrounds, the Top Cut team also covers all pockets of Parramatta. Throughout our 20 years of establishment, we have worked closely with our customers and local Shires to deliver the best possible service in the industry. All of your tree-related needs are guaranteed to be fulfilled in accordance with council regulations and regularly-updated safety protocols to give you the highest quality service at affordable prices.
Our local team of 20+ skilled tree arborists and tree loppers use the latest industry-specific machinery to complete every task promptly, professionally and with minimal impact on the surrounding environment. Whether it's a backyard that needs some attention or a worksite that needs a tidy up, Top Cut offers five reliable services backed by value and a long history of satisfied customers throughout Parramatta.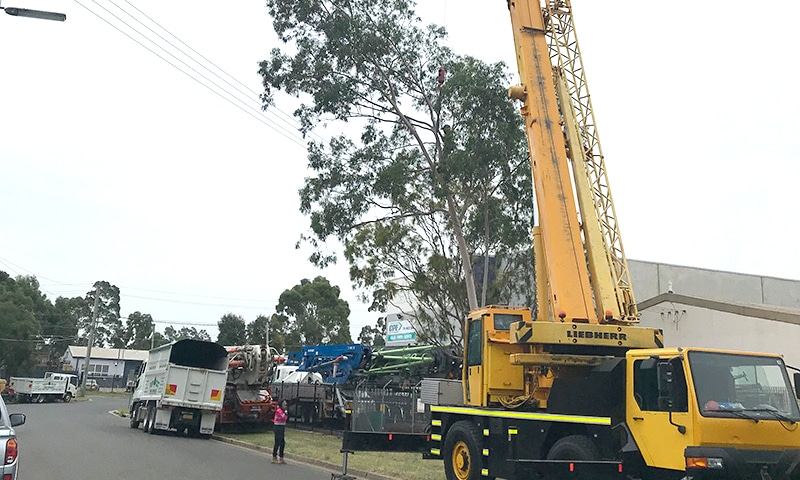 Emergency Tree Work – 24×7
The Top Cut team understands the stress that comes with accidents or unexpected property damage. If you're enduring the effects of storm season or you've spotted what could be a falling tree please don't hesitate to call our team of experts. We handle all emergency work with extra care and handle all jobs promptly and professionally – prioritising safety and precision at all times.
Palm Tree Removal & Disposal
Since its establishment, Top Cut has provided customers with a safe and efficient method to dispose of unwanted or oversized trees. A tree has the potential to grow too large or incorrectly and pose an unwanted safety hazard to nearby vegetation and property. We take extra care throughout all stages of the process to ensure problem-free removal and responsible disposal. Whether there is work to be done within residential or commercial areas, we have the knowledge, equipment and expertise to deliver on time, every time.
You might want a more even backyard. How can we help?
In a lot of instances, uneven terrain can be caused by tree stumps that have been left unattended. Top Cut's stump grinding service is the cost-effective solution to rid your yard of unwanted stumps or tree roots which may present themselves as obstacles for small children or an eye-sore for property valuations. Depending on the age of the stump, roots may have developed beyond the site which may be problematic in the future. Stump grinding lets our team determine if any further work needs to be done and allows the correct removal of remaining tree roots.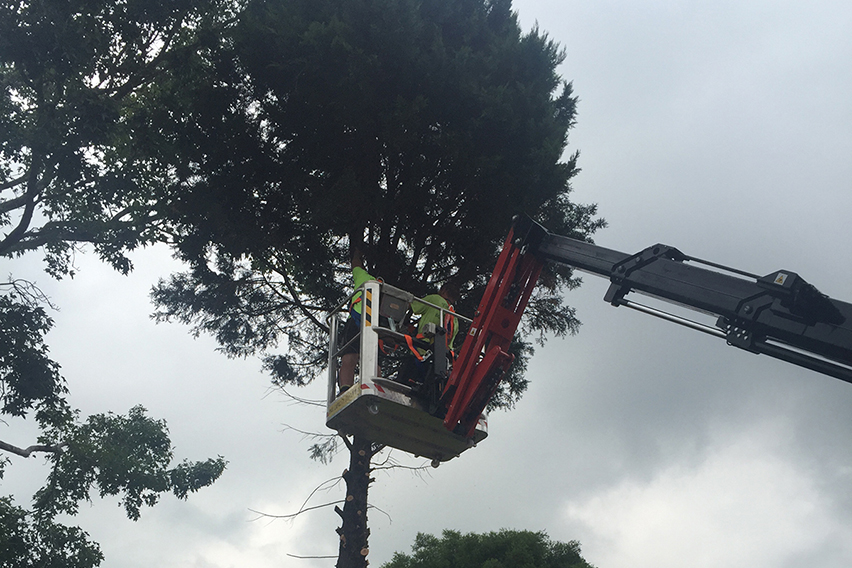 5 Reasons Why You May Need A Tree Removed
Your tree is old and unstable jeopardising the safety of your family and assets
To make way for a new construction project
The trees are dead or diseased
Roots are damaging your foundations or plumbing
he trees are blocking your views or block the natural light inside your home
If you are not sure if your tree needs removing or if pruning will solve the problem you can trust our arborists to provide professional and sound advice based on years of experience.
Stump Grinding
The process of stump grinding is an effective and environmentally friendly method for completely removing a stump. Stumps left above or below ground can pose several long-term issues.
We often find underground stumps regrow and pose structural obstructions or landscaping challenges and if left above ground they become unsightly, attract pests including termites and become a trip or safety hazard. Using a stump grinder is a low impact solution and an effective way to remove leftover stumps.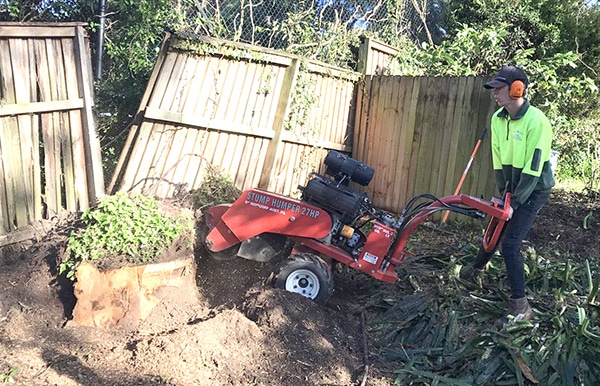 Tree Trimming & Pruning Parramatta
Overhanging branches are very common for trees exceeding the height of nearby fences and potentially fatal safety hazards arise if ladders don't meet height requirements. Top Cut specialises in tree trimming and tree pruning to eliminate the need to take down overhanging branches yourself – keeping your family out of harm's way and preventing damage to neighbouring property. Professional trimming also adds aesthetic appeal to vegetation and prolongs the life of what may be a tree you've had in the backyard for generations.
Make sure you have all the information at hand before you remove a tree! Go and visit your local council here as you may need council approval – Parramatta City Council
Firewood Delivery Parramatta
We have a range of firewood suitable for all your heating needs and provide quality hardwood firewood mixes to clients across Parramatta and the surrounding suburbs. If you are a restaurant, café, event venue or home user call us today for all your heating needs.
We offer a complete service at competitive rates without compromising on quality workmanship or safety. This is just one reason why our list of returning customers is growing each year is because we believe in giving you the best service possible and tree services that are delivered in a safe and environmentally sustainable manner.
Top Cut specialises in all of your tree service needs and the supply of firewood comes alongside them. We store a range of firewood variations that can be used for:
Campsites
Outdoor events
Cafes/restaurants
Firepits
Wood-fired ovens
The Top Cut team of experts is backed with over 20 years of experience and offers professional solutions for all of your tree-related needs.
Your Quality and affordable Parramatta Tree removal service! We work and provide ultra-fast quotes in the following areas: Baulkham Hills, Beecroft, Camellia, Carlingford, Clyde, Constitution Hill, Dundas, Dundas Valley, Eastwood, Epping, Ermington, Granville, Harris Park, Lidcombe, Mays Hill, Melrose Park, Newington, North Parramatta, Northmead, North Rocks, Oatlands, Old Toongabbie, Parramatta, Pendle Hill, Rosehill, Rydalmere, Seven Hills, Silverwater, Sydney Olympic Park, Telopea, Toongabbie, Winston Hills, Wentworth Point, Wentworthville, Westmead.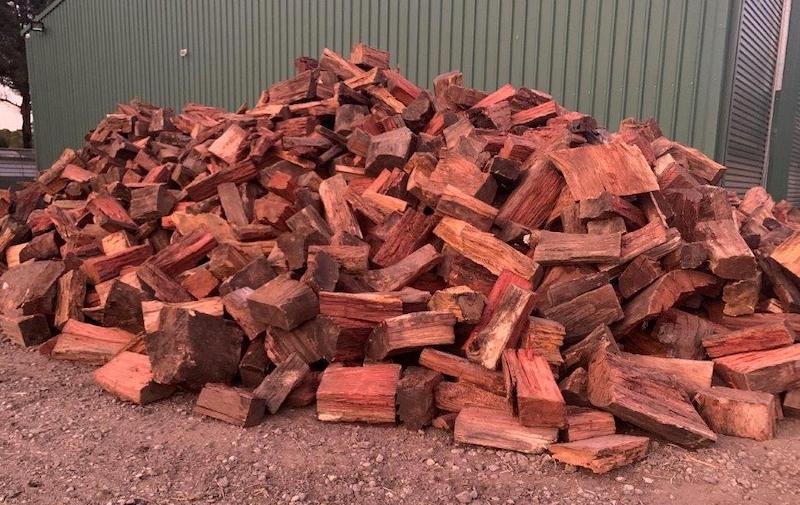 For an obligation free quote or to enquire about our firewood delivery service – give us a call today for a prompt and friendly response from your local tree loppers.