Tree Removal Epping
Top Cut Tree Services is a highly reputable tree cutting company based in Shanes Park, NSW (Western Sydney) We have been in the industry for over 20 years and carry out all work with care and attention to detail.
We are committed to providing our clients with outstanding service, quality arboriculture advice, and cost-effective solutions for all their tree care and removal needs.
Our qualified and licenced arborists provide a range of services including complete tree removal, the supply of firewood, pruning and trimming, stump grinding and attending to emergency tree work.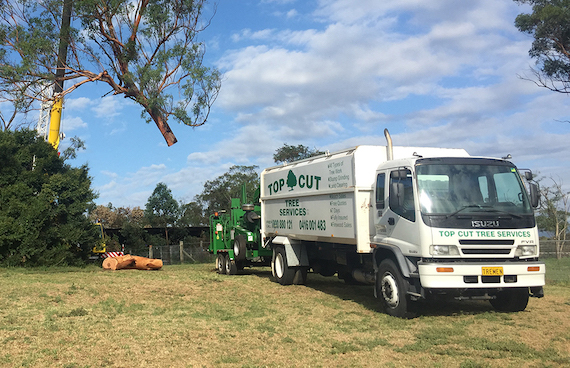 CALL US TODAY FOR AN OBLIGATION FREE QUOTE FOR ANY OF OUR SERVICES.
CALL NOW 0416 001 4•• SHOW NUMBER
Tree Removal or Tree Felling Services
You may need a tree removed because it has become an obstruction, is old or poses a safety hazard like hanging too close to powerlines or too close to a building. When engaging with a tree cutting company it is important that the service of removing a tree is carried out by a team of licenced arborists and that the company is insured. When pruning and trimming are not enough to save or preserve your tree, Top Cut Tree Services can provide a tree removal solution based on your unique needs. We take into consideration factors such as the environment and landscape conditions to ensure your job is completed efficiently and safely.
Stump Grinding Services
Our team here at Top Cut Tree Services can remove leftover stumps using specialized machinery safely and effectively. Stumps left above or below ground can pose several long-term issues. We often find underground stumps regrow and become structural obstructions and if left above ground they usually become safety hazards. Our team use stump grinders to effectively remove your stump in an environmentally conscious and low impact manner.
Tree Trimming or Pruning Services
Top Cut Tree Services provides expert care for trees of all shapes, form, sizes, and species. We are proud to highlight our commitment to environmentally sustainable practices to prolong and preserve the life of your tree and the surrounding vegetation. There are several reasons why you may need trimming, for example, your tree is not symmetrical and leaning to one side, it is overgrown and encroaching on electrical cables, it may be overhanging a neighbouring fence, it requires seasonal maintenance, or it is infected by a disease. We have the technical experience and equipment to carry out large or small-scale jobs.
Emergency Tree Removal Services
Emergency tree removal requests usually arise after bad weather and trees have fallen over. We also understand that these situations can be distressing, particularly if your home has been damaged which is why Top Cut Tree Services is committed to offering you a prompt, personal and professional emergency tree removal service when circumstances like these occur.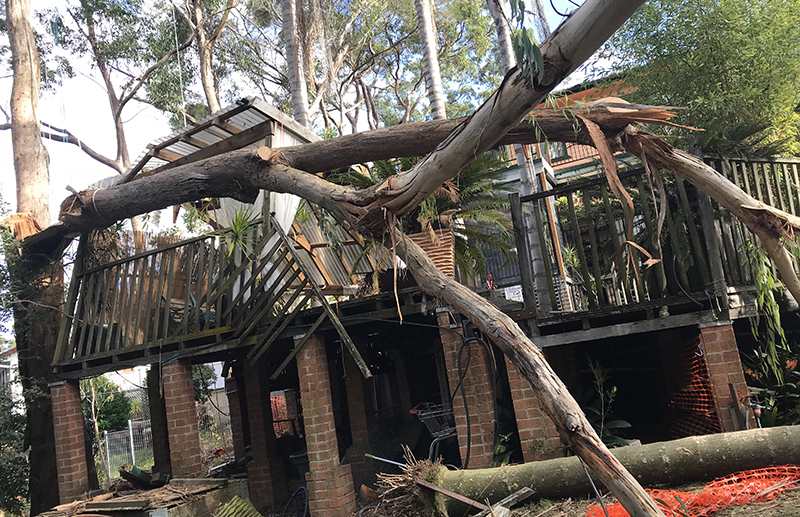 Here is why Top Cut Tree Services should be your first choice when requesting emergency tree services
We have years of technical experience when it comes to responding to emergency tree removal jobs.
We have a team you can trust to manage an emergency tree removal situation effectively and efficiently.
We have the right equipment to manage any emergency call-out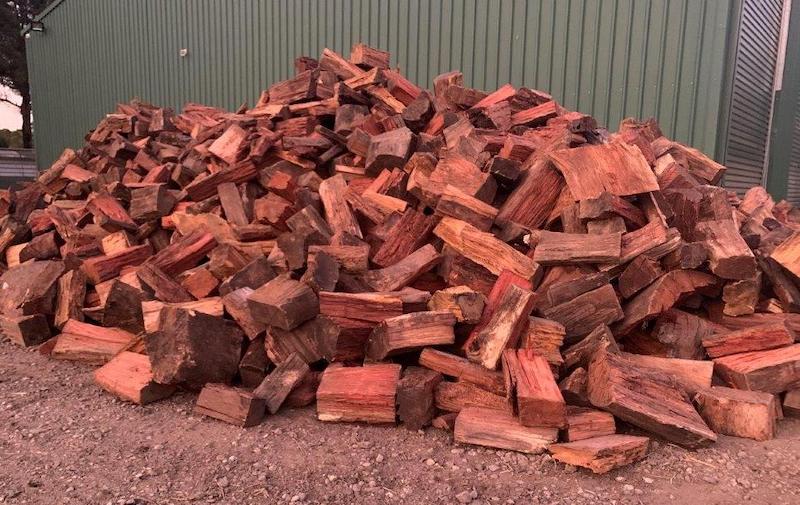 Firewood
Top Cut Tree Services has provided quality firewood to clients across Epping and the surrounding suburbs for over 20 years. We supply quality hardwood mixes to restaurant's, homes and have a range of firewood suitable for all your heating needs.
Why you should choose to work with Top Cut Tree Services
We have experienced arborist with extensive local knowledge. We know the environment, weather, tree species, climate and terrain to offer the best solutions to suit your unique needs
We work with our clients to deliver solutions that suit their home, landscape, budget and environment
Your job will always be completed by licensed and trained professionals who utilize specialized machinery specific to your job
Your job will always be completed by licensed and trained professionals who utilize specialized machinery specific to your job
We have 20 Years of industry experience and are the most reputable tree cutting service in Sydney and surrounding suburbs
We service both residential and commercial clients and value each job regardless of whether it is a large- or small-scale project, you will receive the same expert services from our team
We have a high safety record and when it comes to utilizing tools and machinery on your property you can be assured our teams are trained and always safety conscious.
We are the preferred and trusted service providers for numerous Shires across the Sydney CBD and surrounding suburbs and always complete jobs that are in accordance with your local council regulations
Your Quality and affordable Tree removal experts in Parramatta. We service and provide ultra-fast quotes in the following areas: Baulkham Hills, Beecroft, Camellia, Carlingford, Clyde, Constitution Hill, Dundas, Dundas Valley, Eastwood, Epping, Ermington, Granville, Harris Park, Lidcombe, Mays Hill, Melrose Park, Newington, North Parramatta, Northmead, North Rocks, Oatlands, Old Toongabbie, Parramatta, Pendle Hill, Rosehill, Rydalmere, Seven Hills, Silverwater, Sydney Olympic Park, Telopea, Toongabbie, Winston Hills, Wentworth Point, Wentworthville, Westmead.
WE OFFER GENUINE QUALITY ADVICE FOR ALL YOUR TREE REMOVAL AND MAINTENANCE NEEDS SO CALL ONE OF OUR FRIENDLY TEAM MEMBERS TODAY.