Blacktown's
Tree Removal Experts
For all your tree maintenance needs in western Sydney .. from complete tree removal to stump grinding, tree pruning, arborist reports, mulch and firewood delivery.. we've got you covered.
Top Value, Top Service, Top Cut Trees!
Fast and Clean
Looking for the best tree removal service in blacktown?
Fully qualified and insured arborists, ultra-competitive quotes, super-fast turnaround times, attention to detail and a focus on customer satisfaction in everything we do, are just some of the reasons Top Cut Trees Services have been providing tree removal in the Blacktown community for the past 25 years.
Above all else, we have a very strong safety culture within our company and put the safety of our staff and customers as a number 1 priority.
Top Cut Tree Service work with everyone from larger-scale commercial clients down to the smallest of residential tree trimming jobs.
Give Warrick a call and book a quote today!
Trusted & Supported By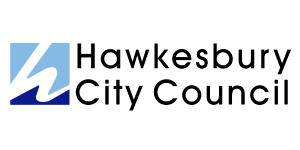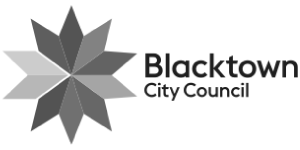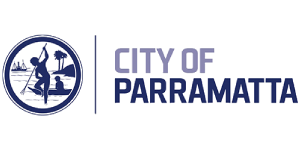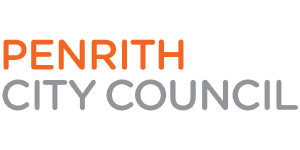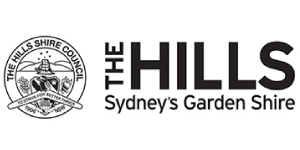 Our Blacktown Tree Services
Our most popular tree services are listed below.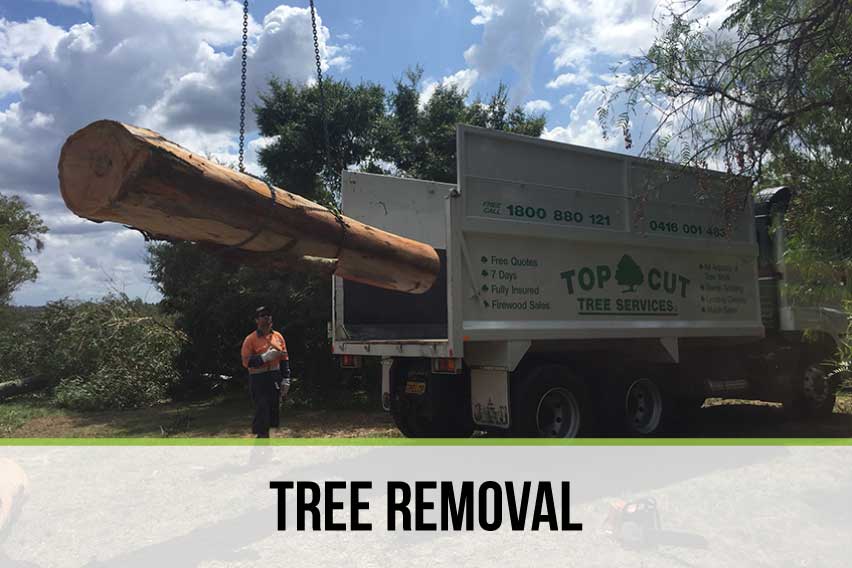 Do you have a dangerous tree on your property or perhaps a tree that you just no longer want / need in your yard?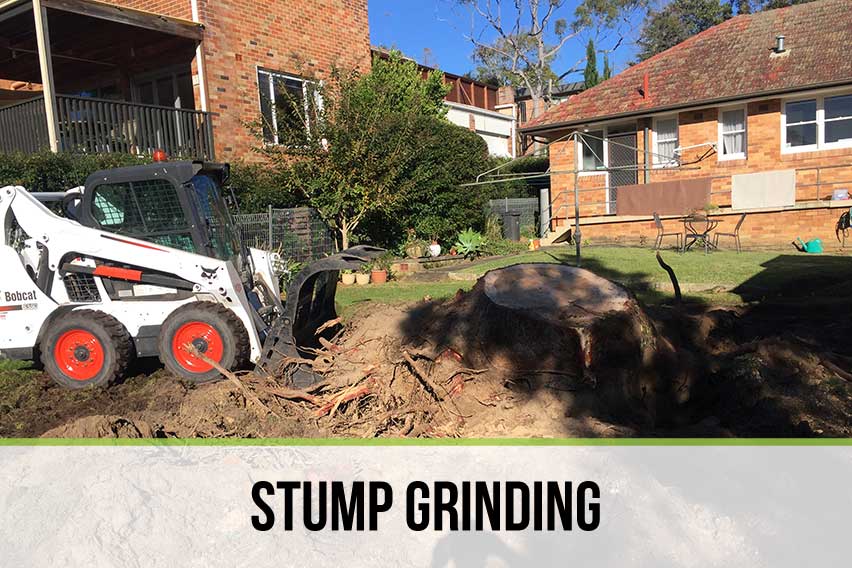 Stump grinding is the process of removing the stump including any parts of the tree hidden below ground.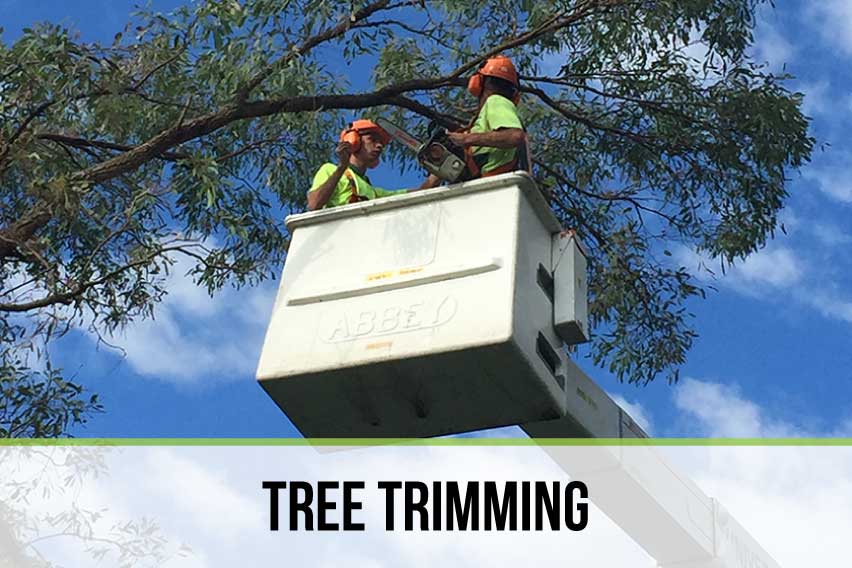 Overgrown tree limbs can make contact with electrical wires, block pathways and driveways, or obstruct the view from your window.
Top Cut Tree Services have all the resources needed to act quickly and efficiently at any time of the day in the case of an emergency
Free, Friendly expert advice on any tree maintenance projects..

Free advice from a 20+ year experienced arborist
Fast and Clean
What Do We do?
Call Top Cut Trees Services today. We have an outstanding customer service record because
we pay attention to your concerns and unique tree requirements. Our qualified arborists will always provide expert guidance and the most suitable solutions available, based on your specific needs.
We work with our clients to deliver solutions that are in keeping with the landscape, suit your budget, and we always adopt sustainable practices that consider the local environment. We have the right equipment to complete your job to a high professional standard and have a proven success record where we consistently exceed our customers' expectations.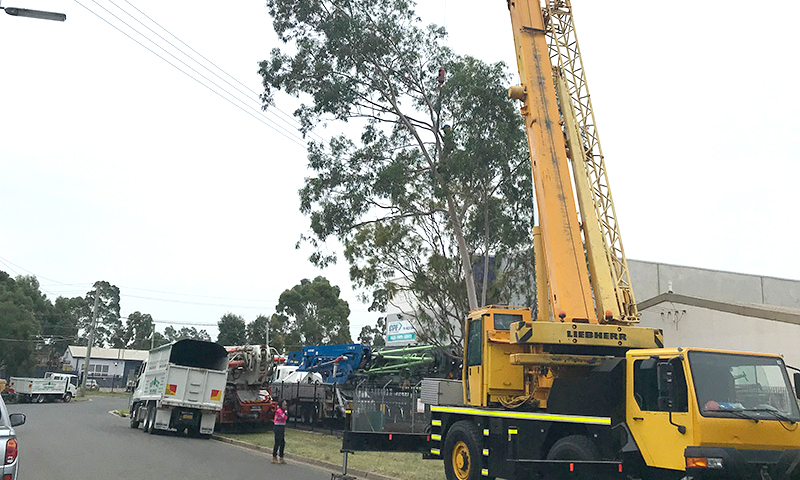 Emergency Tree Work – 24×7
Top Cut Tree Services offers a 24-hour callout service for high priority jobs in unexpected circumstances or
Top Cut Tree Services has over the years proudly established a reputation for providing high quality and professional arboriculture services. We have the health and safety of our clients, their assets and our teams as a primary focus on all jobs that we facilitate. This is even more evident when we attend to emergency jobs.
An emergency tree job may have resulted from a structural defect, storm damage, environmental conditions or just an inherent flaw specific to that species. Whatever the reason it was likely unexpected and when fallen trees have placed the safety of your home or business at risk we understand that it requires immediate attention. We have a range of machinery to specifically deal with complex and technical removals and a talented team of experienced arborists to manage an emergency.
Top Cut Tree Services is committed to supporting you with a prompt, personal and professional emergency tree removal service when you need it most.
Tree Removal
In less of an emergency but still with urgency, tree removal is often the solution to a cluttered backyard or the barrier between yourself and a good view of the sunset. Larger trees have the potential to grow incorrectly or cause hassle with seasonal changes and it is for this reason that palm tree removal is not uncommon for us. We take pride in being Sydney's preferred tree service provider and tree removal/felling is one of Top Cut's staples. Our team is equipped with the latest machinery and equipment to ensure safety and minimal impact on the environment – giving you the opportunity to replant vegetation in the same area
Having a tree removed is not always a matter of arriving and cutting down the tree, there is a high possibility that you will need a permit from your local council before removing it. It does not matter if the tree is located on a residential or business property, you are still required to comply with your local council regulations.
For information about council approval for tree removal you can visit – Blacktown City Council
We work with several Shires across the Sydney CBD and surrounding suburbs so choose us, we have the local knowledge, experience and specialized equipment to safely manage your tree removal.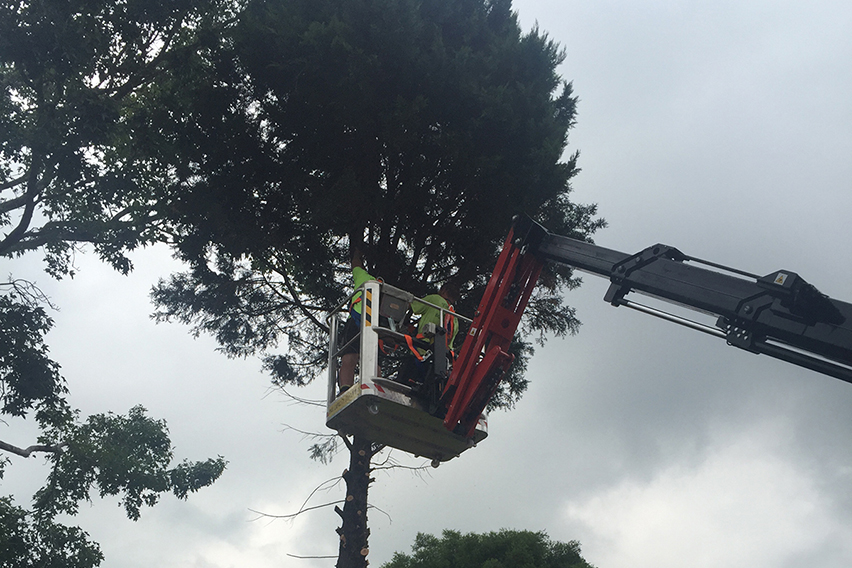 5 Reasons Why You May Need A Tree Removed
Your tree is old and unstable jeopardising the safety of your family and assets
To make way for a new construction project
The trees are dead or diseased
Roots are damaging your foundations or plumbing
he trees are blocking your views or block the natural light inside your home
If you are not sure if your tree needs removing or if pruning will solve the problem you can trust our arborists to provide professional and sound advice based on years of experience.
Stump Grinding
The process of stump grinding is an effective and environmentally friendly method for completely removing a stump. Stumps left above or below ground can pose several long-term issues.
We often find underground stumps regrow and pose structural obstructions or landscaping challenges and if left above ground they become unsightly, attract pest including termites and become a trip or safety hazard. Using a stump grinder is a low impact solution and an effective way to remove leftover stumps.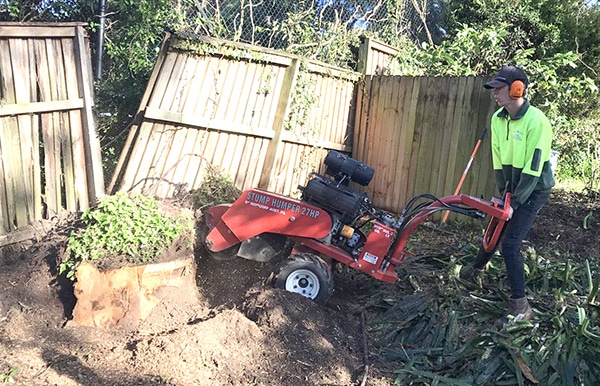 Pruning & Removing Overhanging Branches
At Top Cut Tree Services, we are dedicated to keeping your trees healthy and in pristine condition. Regular pruning and trimming will encourage fresh growth and shaping will help to maintain the shape and form of your trees. When overhanging trees obstruct walkways, driveways or leaves fill gutters, trimming is an ideal solution to free up space, clear a view and allow light back into your windows. Pruning back your trees is also an effective preventative measure to protect your property. When high winds arise, loose branches become a hazard and may cause structural damage or may even be a fire hazard when they are located too close to powerlines.
Firewood Delivery Around Blacktown & The Hills
We have a range of firewood suitable for all your heating needs and provide quality hardwood firewood mixes to clients across Blacktown and the surrounding suburbs. If you are a restaurant, café, event venue or home user call us today for all your heating needs.
We offer a complete service at competitive rates without compromising on quality workmanship or safety. This is just one reason why our list of returning customers is growing each year is because we believe in giving you the best service possible and tree services that are delivered in a safe and environmentally sustainable manner.
The Top Cut team of experts is backed with over 20 years of experience and offers professional solutions for all of your tree-related needs.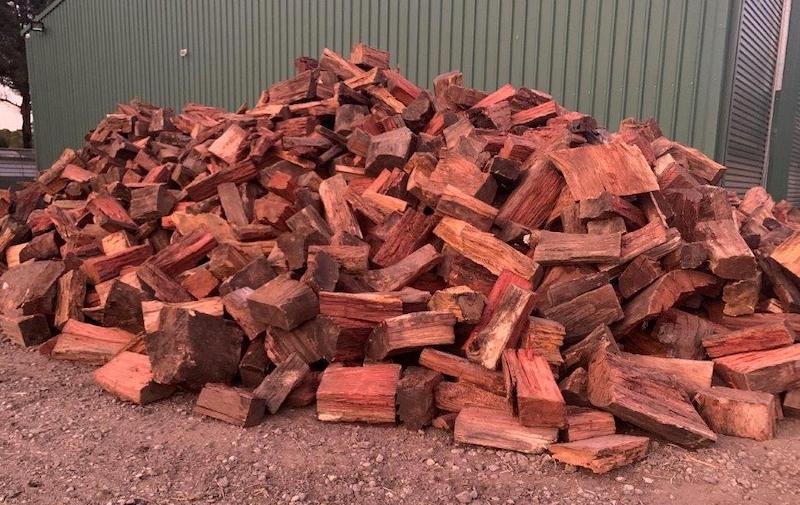 Our Blacktown Tree Removal Company operates in all the following suburbs: Acacia Gardens, Angus, Arndell Park, Bidwill, Blackett, Blacktown, Bungarribee, Colebee, Dean Park, Dharruk, Doonside, Eastern Creek, Emerton, Glendenning, Glenwood, Grantham Farm, Hassall Grove, Hebersham, Huntingwood, Kellyville Ridge, Kings Langley, Kings Park, Lalor Park, Lethbridge Park, Marayong, Marsden Park, Melonba, Minchinbury, Mount Druitt, Nirimba Fields, Oakhurst, Parklea, Plumpton, Prospect, Quakers Hill, Richards, Riverstone, Ropes Crossing, Rooty Hill, Rouse Hill, Schofields, Seven Hills, Shalvey, Shanes Park, Stanhope Gardens, St Marys, Tallawong, The Ponds, Toongabbie, Tregear, Vineyard, Whalan, Willmot and Woodcroft
For an obligation free quote or to enquire about our firewood delivery service – give us a call today for a prompt and friendly response from your local tree loppers.