Professional Tree Removal Blackett
Located 50km West of Sydney lies the suburb of Blackett. We have over 20 years of experience working in Blackett providing a range of tree care and arboriculture services. We work with our clients to deliver solutions that suit your home, business, budget. We maintain green spaces that are in keeping with Blacketts urban treescape.
We have skilled licensed arborists
We are fully insured and registereds
We have the right equipment to complete your job to a high professional standard
We have a proven success record where we consistently exceed our customers' expectations.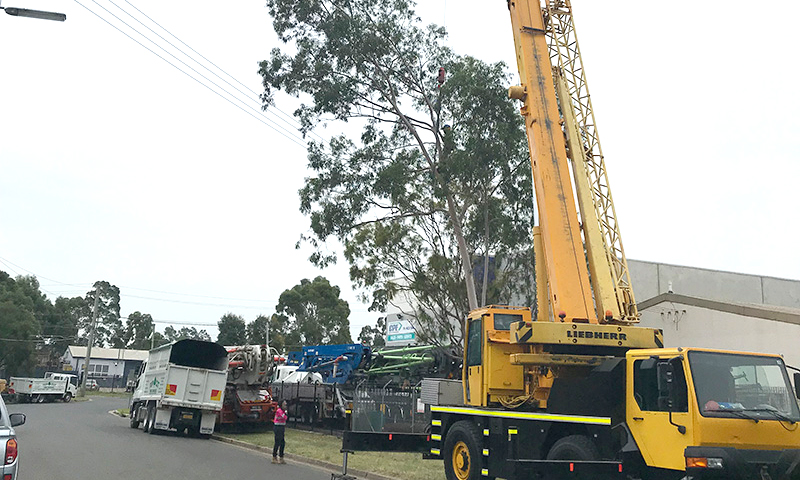 Our service Include:
Tree Removal or Tree Felling Services
Top Cut Tree Services has a strong environmental culture that supports the preservation of trees, however sometimes the safety of your family, home or assets will dictate the decision to fell. We can offer you genuine advice and options for the removal of your tree based on your unique circumstances.
Only a qualified arborist may remove a tree and depending on how high the tree is, the arborist may be required to hold a climbing or EWP licence. We are a professional team that adheres to industry regulations and all of our staff including our groundsman have the training, knowledge and the skill to manage commercial or residential tree removals.
Stump Grinding Services
Our team here at Top Cut Tree Services can remove leftover stumps using specialized machinery safely and effectively. We often find underground stumps regrow and if left above ground rot and become a safety hazard. Stump grinding offers a permanent solution to effectively remove your stump in an environmentally conscious and low impact manner.
With our stump grinding service, the tree stump is chipped into small pieces almost like sawdust. This natural material can be recycled back into your garden returning vital nutrients to the soil.
Tree Trimming or Pruning Services
Trees require regular pruning and trimming to remain healthy and retain their shape and form. We provide expert care for trees of all shapes, form, sizes. Regular care simply means less maintenance and a lower chance of safety hazards occurring in the future. As professional arborists, we know that different trees require different pruning techniques and there are seasonal factors to consider, so let us help you get the best results year-round.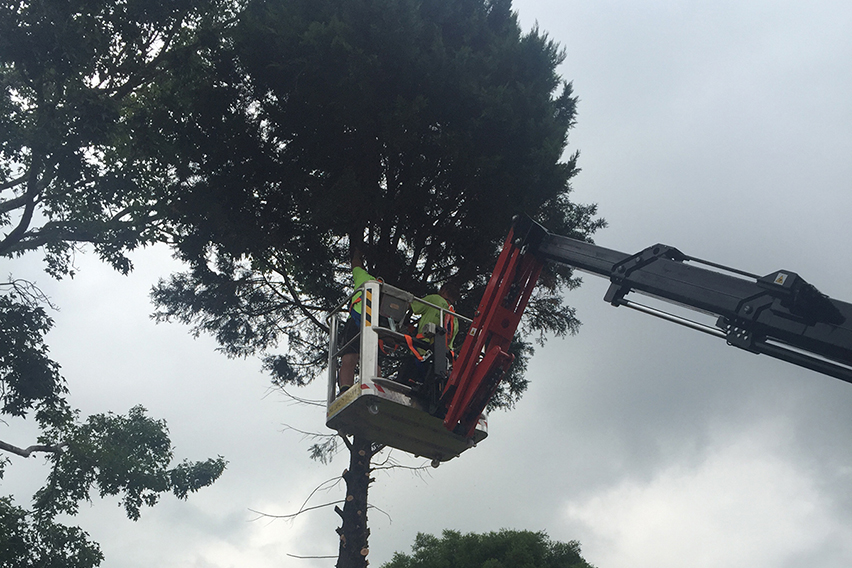 Free Mulch
As part of our tree felling or pruning services, we use a chipper which is a commercial machine that chips the felled branches into small pieces. These natural wood chips and leaves contain vital nutrients and by digging this back into your soil or adding it to a compost pile you are recycling the organic material back into your garden.
5 Reasons Why Mulching is Great For Your Garden
Wood chip mulch has a high carbon content making it a natural weed suppressor.
Using mulch along walkways and around beds creates an instant manicured look and adds aesthetic value to your home.
Mulch helps to retain the moisture lost through evaporation.
Mulch insulates the soil and regulates the soil temperature keeping plants warmer in winter and cooler in summer.
Mulch helps to improve the soil's drainage and aerates the soil.
Emergency Tree Removal Services
When it comes to managing emergency tree removals you can be assured our safety standards are high. This is reflected in our methodical, experienced and practical teams who work to resolve trees that have blown over causing an obstruction or pose an imminent threat to persons or property. Top Cut Tree Services is committed to supporting you with a prompt, personal and professional emergency tree removal service when circumstances like accidents, harsh weather or emergencies occur unexpectedly.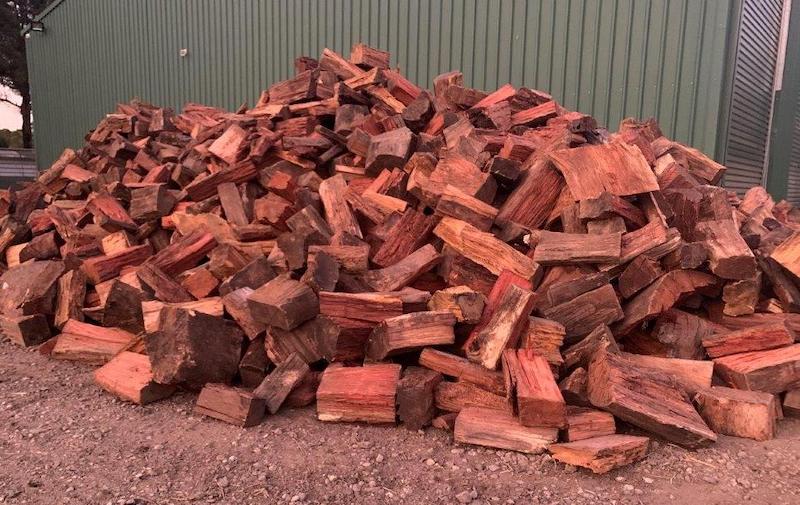 Firewood
If you are a restaurant, café, event venue or need firewood for your home call. Top Cut Tree Services. We provide quality hardwood firewood mixes to clients across Blackett and the surrounding suburbs.
Call us today for all your heating needs.
Our Blacktown Tree Service operates in the following areas: Acacia Gardens, Angus, Arndell Park, Bidwill, Blackett, Blacktown, Bungarribee, Colebee, Dean Park, Dharruk, Doonside, Eastern Creek, Emerton, Glendenning, Glenwood, Grantham Farm, Hassall Grove, Hebersham, Huntingwood, Kellyville Ridge, Kings Langley, Kings Park, Lalor Park, Lethbridge Park, Marayong, Marsden Park, Melonba, Minchinbury, Mount Druitt, Nirimba Fields, Oakhurst, Parklea, Plumpton, Prospect, Quakers Hill, Richards, Riverstone, Ropes Crossing, Rooty Hill, Rouse Hill, Schofields, Seven Hills, Shalvey, Shanes Park, Stanhope Gardens, St Marys, Tallawong, The Ponds, Toongabbie, Tregear, Vineyard, Whalan, Willmot and Woodcroft
Call one of our team members today we are always here to answer any of your questions.