Affordable Tree Removal Minchinbury
Top Cut Tree Services are one of Sydney's longest established leading tree services companies, servicing Sydney and the surrounding suburbs for over 20 years. Fully certified professionals available for all tree-related services including tree removal, stump grinding, tree pruning, tree clearing and more.
We have specialist machinery and highly trained arborists to manage complex projects, residential tree felling, commercial land clearing and council contracts.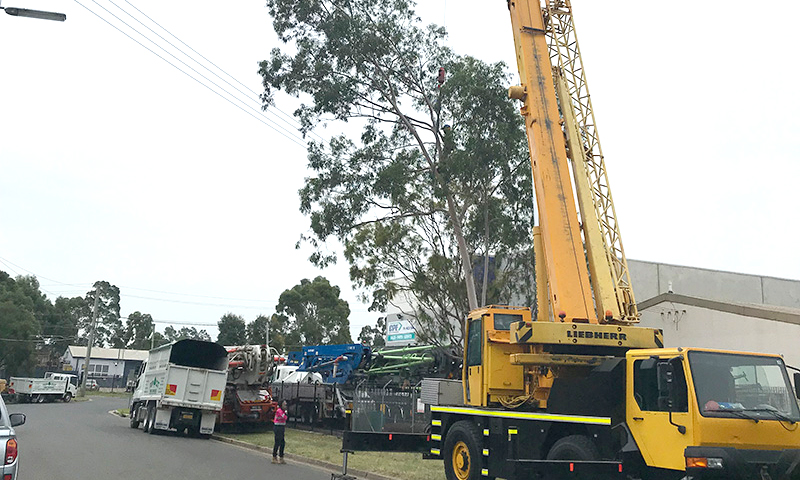 We offer a full range of arboriculture services and obligation-free quotes in Minchinbury and work closely with your local council. We work with our clients to deliver solutions that suit their home, business, landscape, budget and the environment.
Our licenced arborists are known for delivering high-quality tree services, and we pride ourselves on consistently exceeding our customers' expectations. We have a passion for preserving urban landscapes, and by using our industry-certified arborists, you'll know your trees are receiving proper care and attention from a team who will not cut indiscriminately.
Minchinbury's Best Arborists
We are experienced, licenced and fully insured, providing cover for damage and public liability so you can rest assured that you are dealing with a reputable tree felling company.
Our Services Include:
Tree removal
Tree pruning and trimming
Emergency tree removal
Stump Grinding
Mulch and Chipping
Firewood supply
Tree Trimming in Minchinbury
Seasonal pruning ensures your trees remain healthy and look their best all year round. Our arborists provide expert care specific to the tree species, climate, soil and locality. We are proud to highlight our commitment to environmentally sustainable practices to prolong and preserve the life of your tree.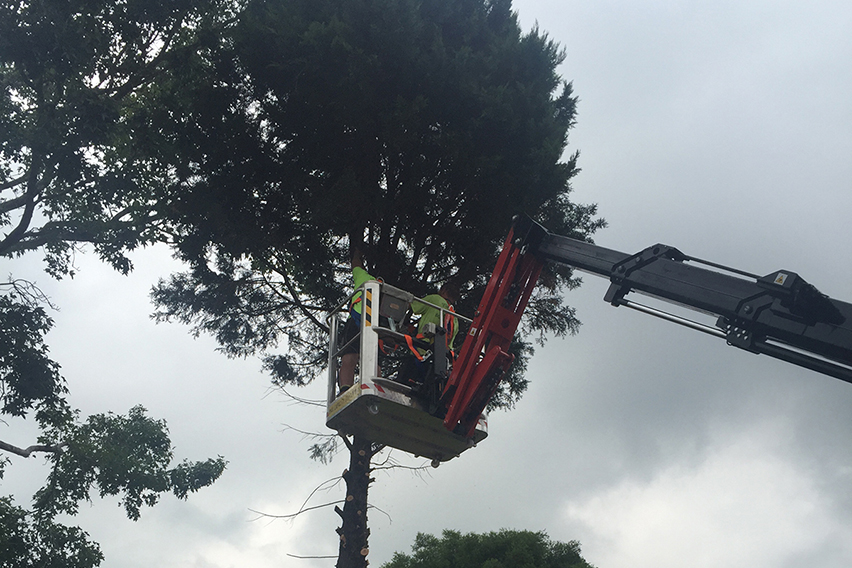 There are several reasons why you may need trimming, for example,
Pruning mature trees to maintain its shape and to remove dead branches
Pruning young trees to encourage the growth direction of a dominant stem
To increase the amount of light for grass to grow
You have large branches causing a safety concern such as hanging over your fence or house
You need to prune out diseased branches and maintain its health
Branches may be interfering with wires, gutters, windows or the roof
Tree Removal in Minchinbury
While tree removal should be a last resort, there are instances where it may be necessary. First, check with your local council as you may be required to have a permit to comply with council regulations. Our licensed arborists can provide a tree removal solution for multiple scenarios. If you have a tree that is growing too close to powerlines, this may be a very valid safety reason to have it felled. Your tree may be old, have an infectious disease or presents a safety hazard, then pruning and trimming may not be enough to save or preserve your tree. Top Cut Services offers sound tree removal guidance and solutions.
What is Stump Grinding?
When trees are cut down to ground level, and a section of the stump is left above ground, it can cause several long-term issues. We use a diesel-driven machine that has sharp blades that rotate, grinding away at the stump to reduce the stump mass. This is a safe, environmentally friendly and effective way to clear the stump to below ground level. If you need a stump grinding service, get in touch today for an obligation free quote.
24/7 Emergency Tree Removal Service Minchinbury
Emergency tree removal jobs usually occur when you least expect it and require a degree of technical expertise, specialised equipment and a team of arborists who can manage an emergency effectively and efficiently.
We are available 24/7 and are fully licenced and insured for damage and public liability so you can rest assured that a reputable tree felling company will carry out your work efficiently and correctly.
Mulching and Chipping
As part of a tree felling service, we use a chipper to chip the removed tree into small pieces and provide this organic material free of charge as mulch for your garden. Wood chips serve as great mulch and help to keep the soil moist, suppresses weed germination and provides a freshly manicured look in garden beds.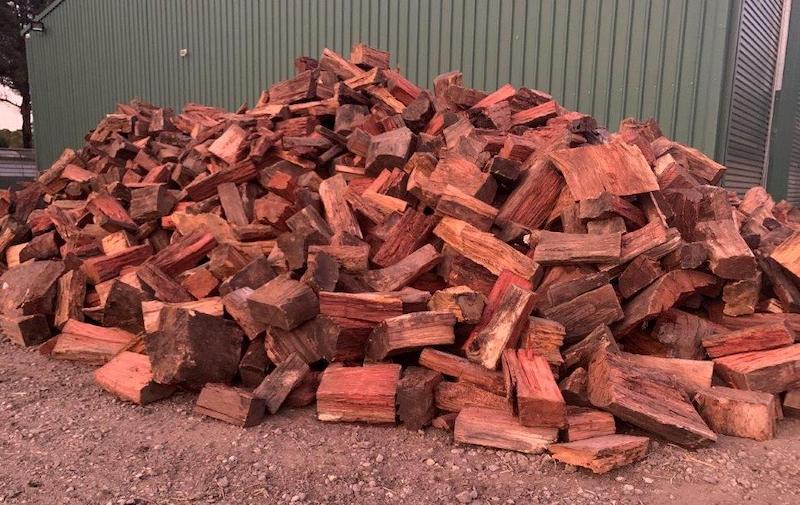 Firewood
We provide quality hardwood firewood mixes to restaurants, homes and business customers across Minchinbury. Our range of firewood is suitable for a variety of heating needs and our mixes burn exceptionally well so call us today to arrange delivery.
Top Cut Trees have been providing tree removal and tree trimming in Blacktown for over 2 decades. The following is a list of our full services area: Acacia Gardens, Angus, Arndell Park, Bidwill, Blackett, Blacktown, Bungarribee, Colebee, Dean Park, Dharruk, Doonside, Eastern Creek, Emerton, Glendenning, Glenwood, Grantham Farm, Hassall Grove, Hebersham, Huntingwood, Kellyville Ridge, Kings Langley, Kings Park, Lalor Park, Lethbridge Park, Marayong, Marsden Park, Melonba, Minchinbury, Mount Druitt, Nirimba Fields, Oakhurst, Parklea, Plumpton, Prospect, Quakers Hill, Richards, Riverstone, Ropes Crossing, Rooty Hill, Rouse Hill, Schofields, Seven Hills, Shalvey, Shanes Park, Stanhope Gardens, St Marys, Tallawong, The Ponds, Toongabbie, Tregear, Vineyard, Whalan, Willmot and Woodcroft
We Are Committed to Sustainable Practices
We understand the impact of our industry which is why we continually review our environmental and ethical work policies. We actively incorporate sustainable practices into our everyday work schedule to ensure we are doing our part to preserve and protect our urban paces.
Whether you need advice, maintenance or tree removal in Minchinbury, call us today and arrange your free, no-obligation quote. We look forward to working with you.