Tree Removal Middle Dural
Middle Dural's semi-rural suburb of Sydney has no shortage of beautiful trees, and Top Cut Tree Services is proud to maintain many of them. We have over 20 years of experience working in the Middle Dural area and are proud to continue the high standard of service that has led to our reputation as leading tree surgeons across Sydney.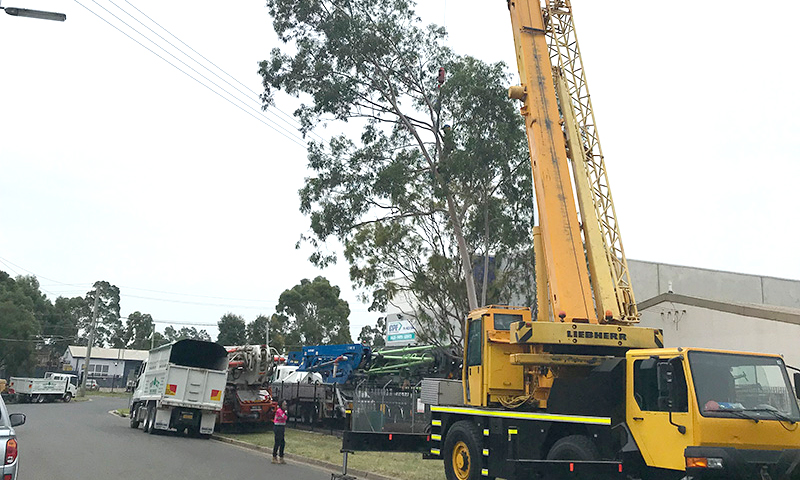 We offer a full range of arboriculture services and obligation-free quotes in the Middle Dural area and work in accordance with local councils' guidelines and regulations. Our licenced arborists are known for delivering high-quality tree services to both residential and commercial clients. We are fully insured, providing cover for damage and public liability so you can rest assured that you are dealing with a reputable tree felling company.
Our Services Include:
Tree removal
Tree pruning and trimming
Emergency tree removal
Stump Grinding
Mulch and Chipping Services
Firewood supply
Specialist Tree Pruning and Tree Trimming Services
Seasonal pruning ensures your trees remain healthy and look their best all year round. Pruning of mature trees can help maintain their shape, and removing dead branches ensures your trees stay healthy.
Why do I need A Qualified Arborist?
A common and very valid question- The answer is simple- Incorrect pruning techniques for the species can affect the health and longevity of your tree. Poor pruning techniques hampers a tree's ability to generate and fight off diseases. The effect of cutting incorrectly usually lasts longer than the visual damage.
Our arborists undergo regular training to ensure your trees are pruned and or felled correctly. 20+ years of experience, rigging techniques and industry-specific equipment ensure all our projects are completed professionally and safely.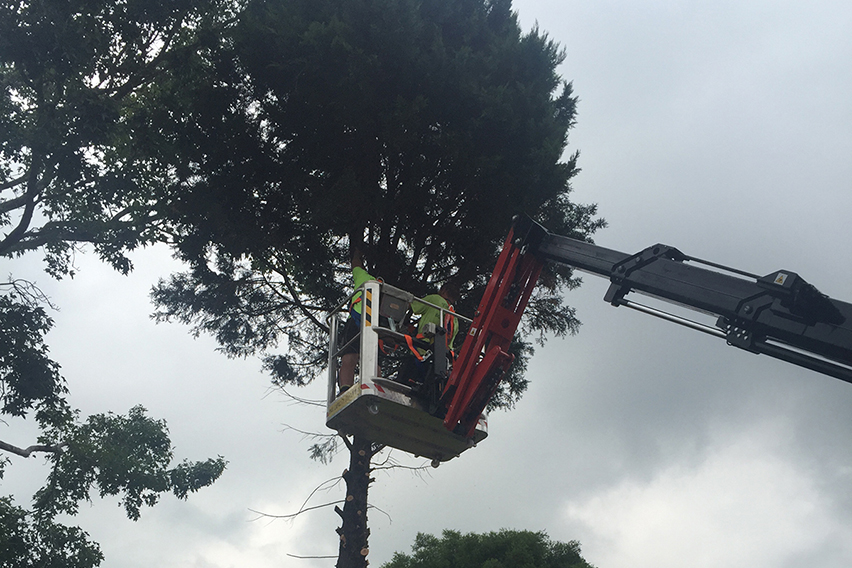 Need a Tree Removed in Middle Dural?
While tree removal should be a last resort, there are instances where it may be necessary.
If you have a tree that is
growing too close to powerlines
Is unstable, old or dying
has an infectious disease or
presents a safety hazard
We can provide tree removal guidance and solutions for a variety of reasons. We do however recommend that you check with your local council first as you may be required to apply for a removals permit.
Middle Dural Stump Grinding
When trees are cut down to ground level, and a section of the stump is left above ground, it can cause long-term issues, including attracting pests like termites or representing a safety hazard for children, families, staff and the general public. We have specialised machinery to remove stumps effectively and safely.
Storm Damage
Middle Dural Emergency Tree Removal Service
Emergency tree removal jobs usually occur when you least expect it and generally due to severe weather. Managing hazard trees require a high degree of technical expertise, specialised equipment and a team of arborists who can manage an emergency effectively and efficiently. We can respond 24/7 if you have experienced storm damage or have a tree that poses a falling threat on your property.
Mulch and Chipping Service
As part of our tree felling service, we use a chipper to chip the removed tree into small pieces and provide this organic material free of charge as mulch for your garden. Recycling this organic material back into your garden is just another way we aim to add value to our customers.
Firewood Delivery Middle Dural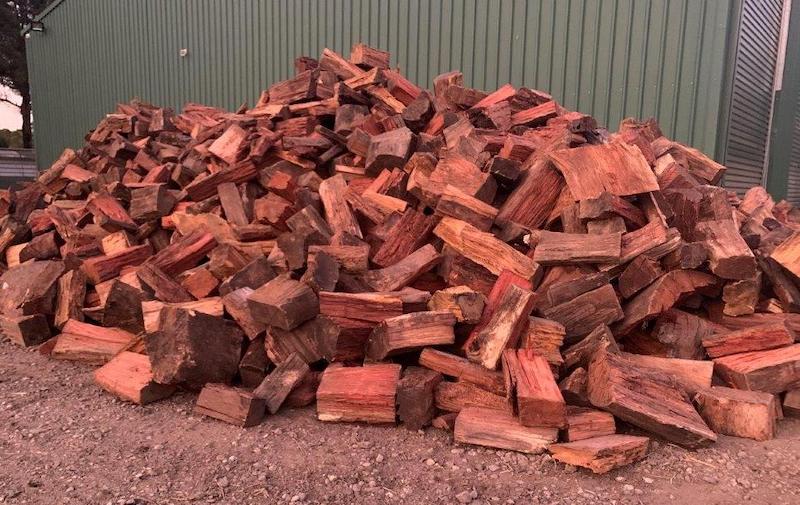 We provide quality hardwood firewood mixes to residential and commercial customers in Middle Dural
Restaurants and cafes
Homes and holiday homes
Our range of firewood is suitable for a variety of heating needs and our mixes burn exceptionally well so call us today to arrange delivery.
Excellent Service and Affordable Quotes
Our business is built on a reputation for affordable, quality tree services and transparent quotes. We value onsite consultations so that we can provide you with accurate information and an obligation-free quote with no hidden or extra costs. That way, you'll know upfront what it will cost to remove your tree.
Whether you need advice, maintenance or tree removal in Middle Dural call us today. We are passionate about the outdoors, and every job is an opportunity to showcase our commitment to high-quality tree care. Call one of our team members today- We look forward to working with you.
Top Cut Trees provide our Hills District tree services across the following suburbs Annangrove, Arcadia, Baulkham Hills, Bella Vista, Beaumont Hills, Berrilee, Box Hill, Carlingford, Castle Hill, Cattai, Cherrybrook, Dural, Fiddletown, Gables, Galston, Glenhaven, Glenorie, Kellyville, Kenthurst, Leets Vale, Lower Portland, Maraylya, Maroota, Middle Dural, Nelson, North Kellyville, Norwest, North Rocks, Oatlands, Oakville, Rouse Hill, Sackville North, South Maroota, West Pennant Hills, Winston Hills and Wisemans Ferry.