Based in Western Sydney and servicing the city's surrounds, the Top Cut team also covers all pockets of Parramatta. Throughout our 20 years of establishment we have worked closely with our customers and local Shires to deliver the best possible service in the industry. All of your tree-related needs are guaranteed to be fulfilled in accordance with council regulations and regularly-updated safety protocols to give you the highest quality service at affordable prices.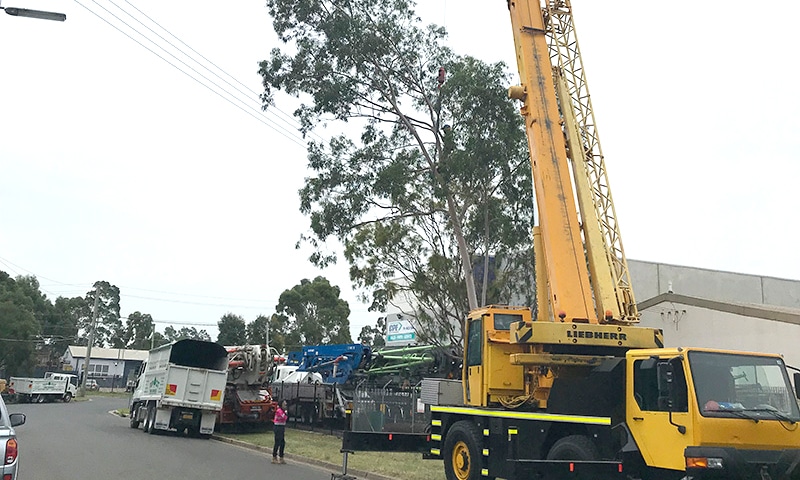 Our local team of 20+ skilled tree arborists and tree loppers use the latest industry-specific machinery to complete every task promptly, professionally and with minimal impact on the surrounding environment. Whether it's a backyard that needs some attention or a work site that needs a tidy up, Top Cut offers five reliable services backed by value and a long history of satisfied customers throughout Parramatta.
Our Parramatta services include:
Palm Tree Removal and Disposal Parramatta
Since establishment, Top Cut has provided customers with a safe and efficient method to dispose of unwanted or oversized trees. A tree has the potential to grow too large or incorrectly and pose an unwanted safety hazard to nearby vegetation and property. We take extra care throughout all stages of the process to ensure problem-free removal and responsible disposal. Whether there is work to be done within residential or commercial areas, we have the knowledge, equipment and expertise to deliver on-time, everytime.
You might want a more even backyard. How can we help?
In a lot of instances, uneven terrain can be caused by tree stumps that have been left unattended. Top Cut's stump grinding service is the cost effective solution to rid your yard of unwanted stumps or tree roots which may present themselves as obstacles for small children or an eye-sore for property valuations. Depending on the age of the stump, roots may have developed beyond the site which may be problematic in the future. Stump grinding lets our team determine if any further work needs to be done and allows correct removal of remaining tree roots.
Tree Trimming & Pruning Parramatta
Overhanging branches are very common for trees exceeding the height of nearby fences and potentially fatal safety hazards arise if ladders don't meet height requirements. Top Cut specialises in tree trimming and tree pruning to eliminate the need to take down overhanging branches yourself – keeping your family out of harm's way and preventing damage to neighbouring property. Professional trimming also adds aesthetic appeal to vegetation and prolongs the life of what may be a tree you've had in the backyard for generations.
Make sure you have all the information at hand before you remove a tree! Go and visit your local council here as you may need council approval – Parramatta City Council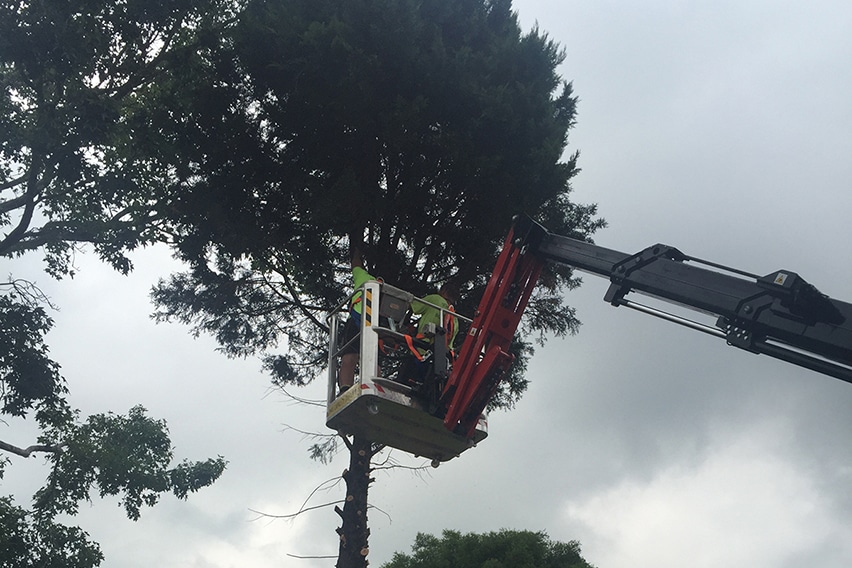 24/7 Emergency Work
The Top Cut team understands the stress that comes with accidents or unexpected property damage. If you're enduring the effects of storm season or you've spotted what could be a falling tree please don't hesitate to call our team of experts. We handle all emergency work with extra care and handle all jobs promptly and professionally – prioritising safety and precision at all times.
We need fire! Do you deliver in Parramatta?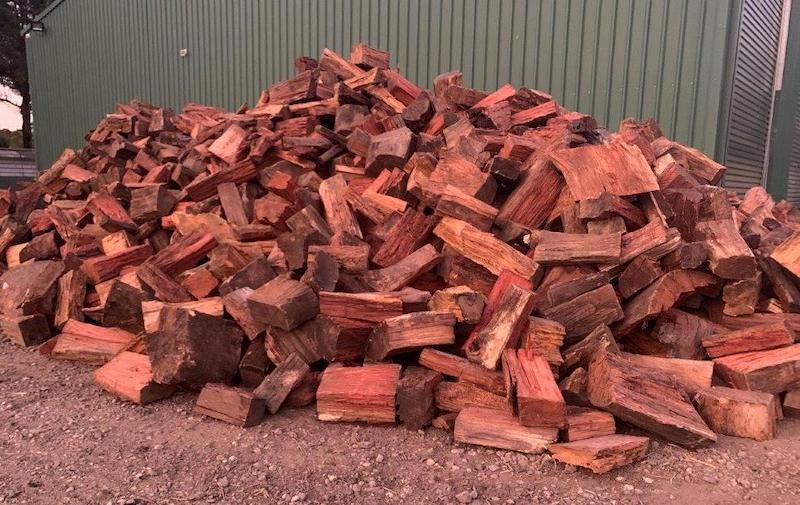 Top Cut specialises in all of your tree service needs and the supply of firewood comes alongside them. We store a range of firewood variations that can be used for:
Campsites
Outdoor events
Cafes/restaurants
Firepits
Wood-fired ovens
If you'd like an obligation free quote or to make an inquiry about any of our services, call Top Cut Tree Services today and we look forward to working with you.