Tree Removal Mulgoa
Over the past 20 years, Top Cut Tree Services has established a solid reputation for providing high quality and professional arboriculture services at competitive rates without compromising on quality or safety.
We have a passion for preserving urban landscapes, and by using our industry-certified arborists, you'll know your trees are receiving proper care and attention from a team that will not cut unnecessarily.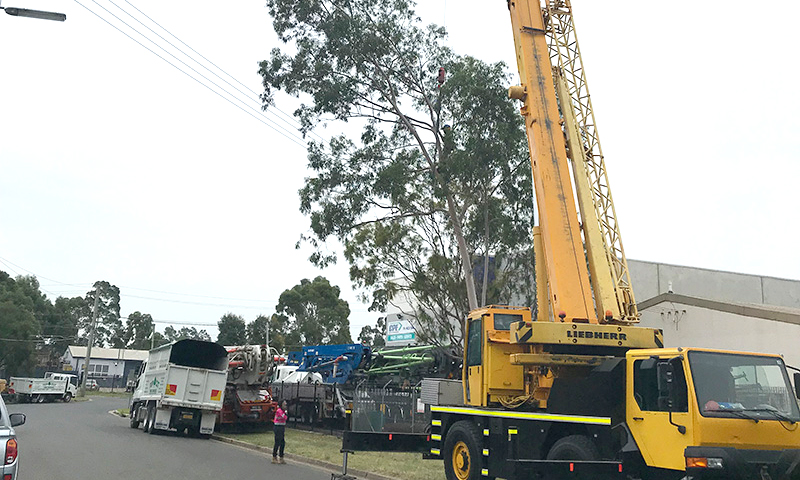 We place high importance on sustainability and value our natural urban landscapes, which is why we are the preferred tree care provider for local councils across Sydney and the surrounding suburbs.
We offer a full range of arboriculture services and obligation-free quotes in Mulgoa. We have many discerning customers who value a job done right so call us today.
Our Mulgoa Tree Surgery Services Include:
Tree Trimming and Pruning
Tree removal
Stump Grinding
Emergency work
Chipping and Mulching
Firewood Supplies
Tree Trimming in Mulgoa
Seasonal pruning ensures your trees remain healthy and look their best all year round. Pruning of mature trees can help maintain their shape or remove dead branches. Large branches may be causing safety concerns by hanging over fences or your house and gutters. In young trees, pruning can encourage the growth direction of a dominant stem.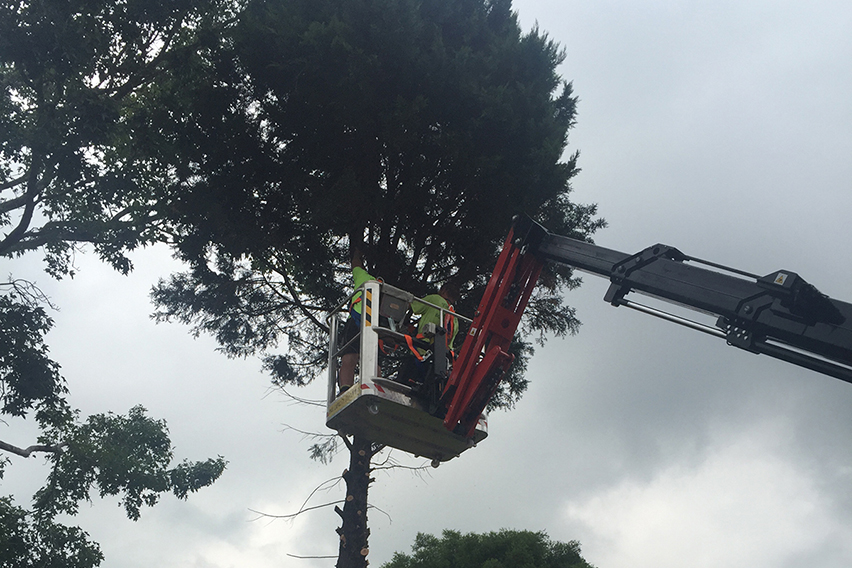 Tree Removal in Mulgoa
We provide tree removal guidance and solutions for trees growing too close to powerlines, trees presenting a safety hazard, old trees or trees with infectious diseases. While tree removal should be a last resort, there are instances where it may be necessary. Regardless of whether your tree is on a residential or business property, you may require a permit from your local council before removing it so always check with them.
Stump Grinding in Mulgoa
When trees are cut down to ground level, and a section of the stump is left above ground, it can cause long-term issues, including attracting pests like termites or representing a safety hazard for children, families, staff and the general public. We have specialised machinery to remove stumps effectively.
Emergency tree removal
Emergency tree removal jobs usually occur when you least expect it and require a degree of technical expertise, specialised equipment and a team of arborists who can manage an emergency effectively and efficiently.
We are available 24/7 and are fully licenced and insured for damage and public liability so you can rest assured that a reputable tree felling company will carry out your work efficiently and correctly.
Chipping and Mulching
Once we remove your tree, we clear the job site by using a chipper to chip the branches and foliage into small wood chips and mulch. We include this service free of charge for our customers. Wood chips serve as great mulch and help to keep the soil moist, suppresses weed germination and provides a freshly manicured look in garden beds.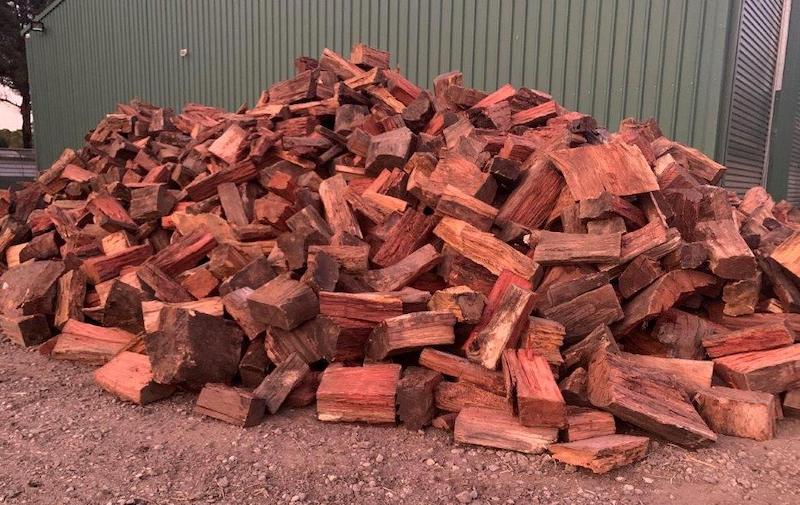 Firewood
We provide quality hardwood firewood mixes to restaurants, homes and business customers across Mulgoa. Our range of firewood is suitable for a variety of heating needs and our blends burn exceptionally well so call us today to arrange delivery.
3 Question to Ask Your Tree Felling Company Before Committing-
Does the company have licensed arborists?
Is the company insured?
Does the company have the correct equipment suited to carry out your specific job?
Why Use A Qualified Arborist?
Incorrect pruning techniques for the species can affect the health and longevity of your tree, so our arborists undergo regular training to ensure every tree is pruned correctly every time. Our experience, rigging techniques and industry-specific equipment ensures all our projects are completed professionally, safely and (perhaps most importantly) that your trees remain in pristine condition.
Can You Come Out and See My Tree?
We welcome on-site consultations so that we can provide you with accurate information and an obligation-free quote with no hidden or extra costs. That way, you will know what the cost is to remove your tree, and we can plan and manage the site accordingly
Our Penrith tree removal company has been operating in the following suburbs for over 20 years: Agnes Banks, Badgerys Creek, Berkshire Park, Caddens, Cambridge Gardens, Cambridge Park, Castlereagh, Claremont Meadows, Colyton, Cranebrook, Emu Heights, Emu Plains, Erskine Park, Glenmore Park, Jamisontown, Jordan Springs, Kemps Creek, Kingswood, Kingswood Park, Leonay, Llandilo, Londonderry, Luddenham, Mount Verno, Mulgoa, North St Marys, Orchard Hills, Oxley Park, Penrith, Regentville, St Clair, St Marys, Shanes Park, South Penrith, Wallacia, Werrington, Werrington County, Werrington Downs
Whether you need advice, maintenance or tree removal in Mulgoa, call us today and arrange your free, no-obligation quote. We look forward to working with you.