Affordable Tree Removal Services
Do you have a tree hanging dangerously close to powerlines? Has your beloved tree fallen victim to an infectious disease or the natural signs of ageing?
When pruning and trimming aren't enough to save your tree, our licensed arborists can provide a tree removal service in Sydney to free up space, remove potential fall hazards and stop the spread of disease.
No matter how big or small the job, Top Cut Tree has the labour and equipment to dismantle and remove trees of any shape or size. We also use specialist machinery to access narrow, tall and difficult places.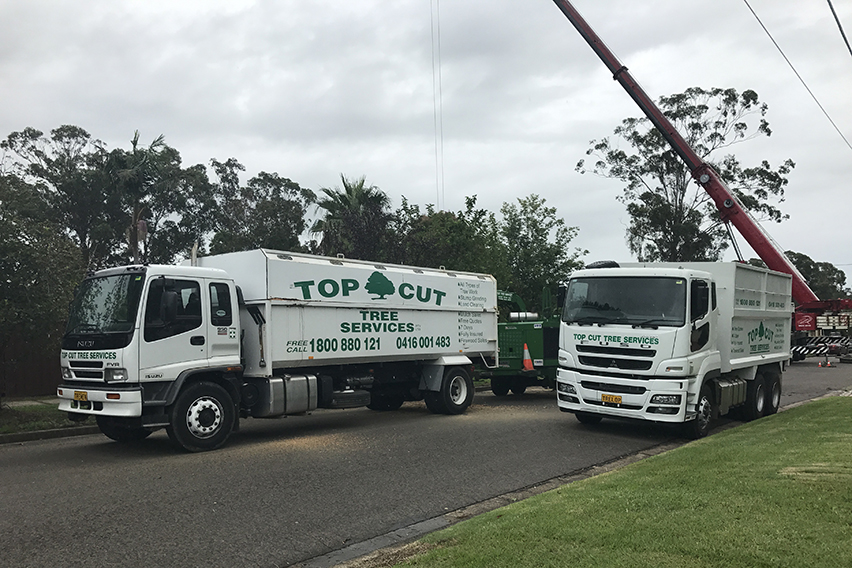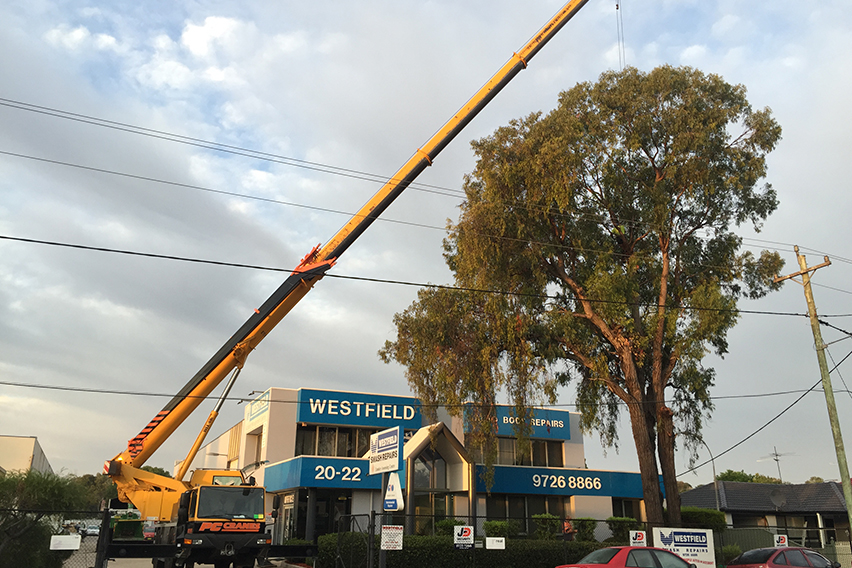 Why Use Professional Tree Removalists
Top Cut Tree proudly services all major areas of the Sydney CBD and surrounding suburbs.
With years of experience and an impressive portfolio of successful projects, we're confident in the skills and knowledge of our professional team. As licensed arborists, we carry out tree removal work with respect to the local environment including the soil, nearby vegetation and gardens.
Rest assured your outdoor space will not be disturbed during or after the tree removal job.
Request an Obligation-Free Quote
Top Cut Tree prides itself on quality customer service. Our passionate team will be happy
to discuss your project needs online, over the phone or in-person.